November 20, 2013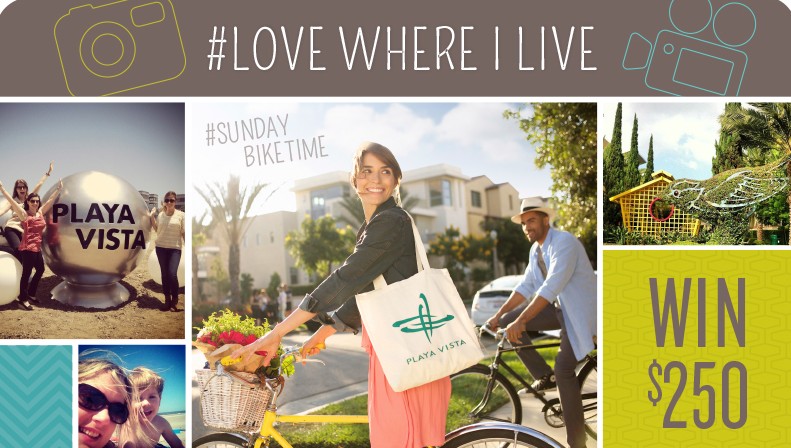 It's time to share your photos and videos! Let the world know what you love most about Playa Vista.
LIKE our Facebook page for the details and start sharing.    Or you can link directly to the contest page here >>
It's easy.
1.  Click on the #Love Where I Live tab


2.  Enter your information
3.   Upload your photo or video
4.  Share away and get your friends and family to vote for your entry!
The photo or video with the most votes wins!