April 28, 2014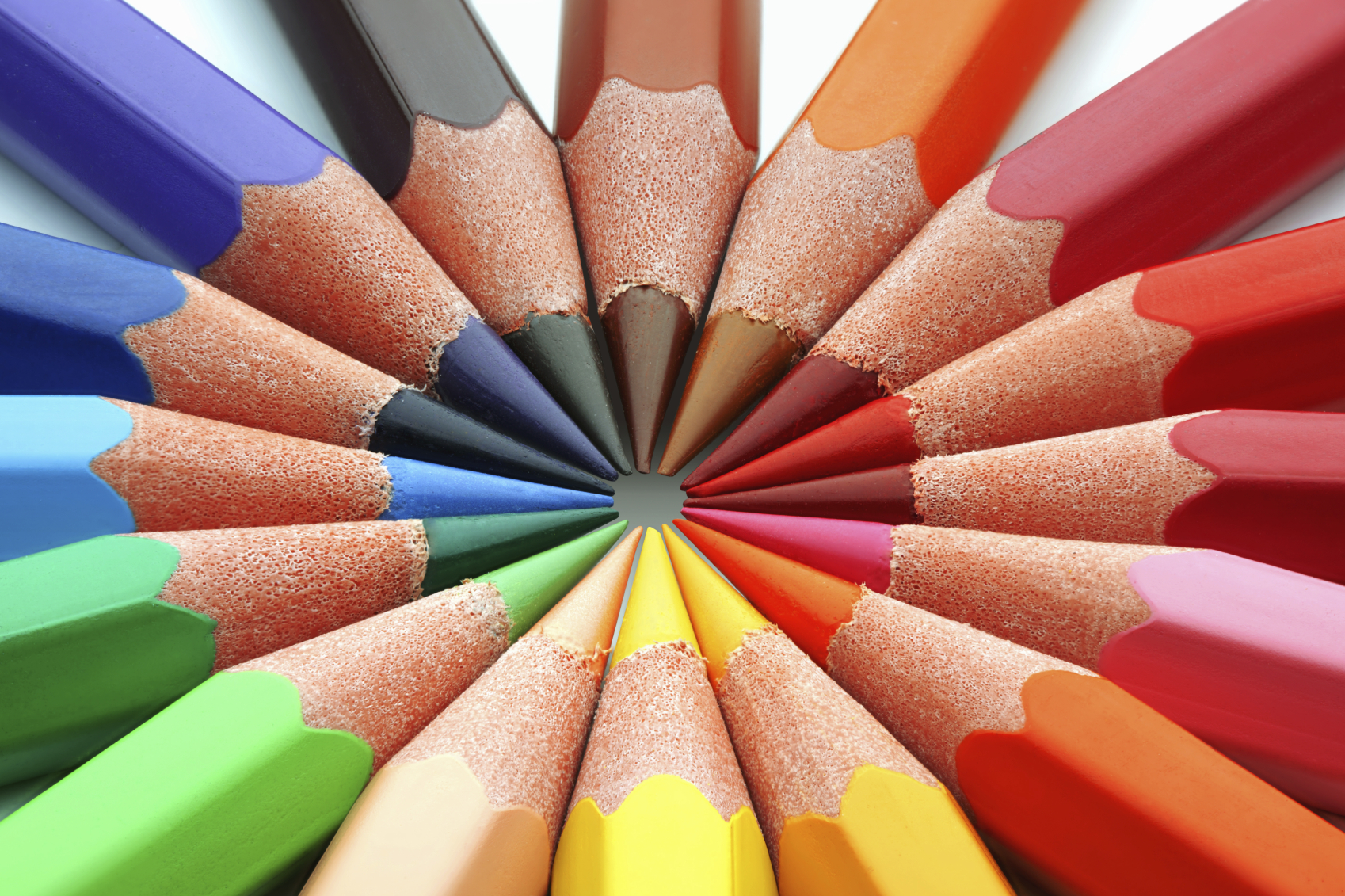 Hey kids, enter your winning masterpiece for a chance to win a $20 gift card in our May Coloring Contest! Pick up a coloring page at The CenterPointe Club or print one out on PlayaLink and color away!
Parents, check out some projects to inspire creativity in your child!
Join our Interest List for news, updates and to be included in upcoming special events. Check back often and be sure to LIKE us on Facebook to be kept in the loop.