February 22, 2014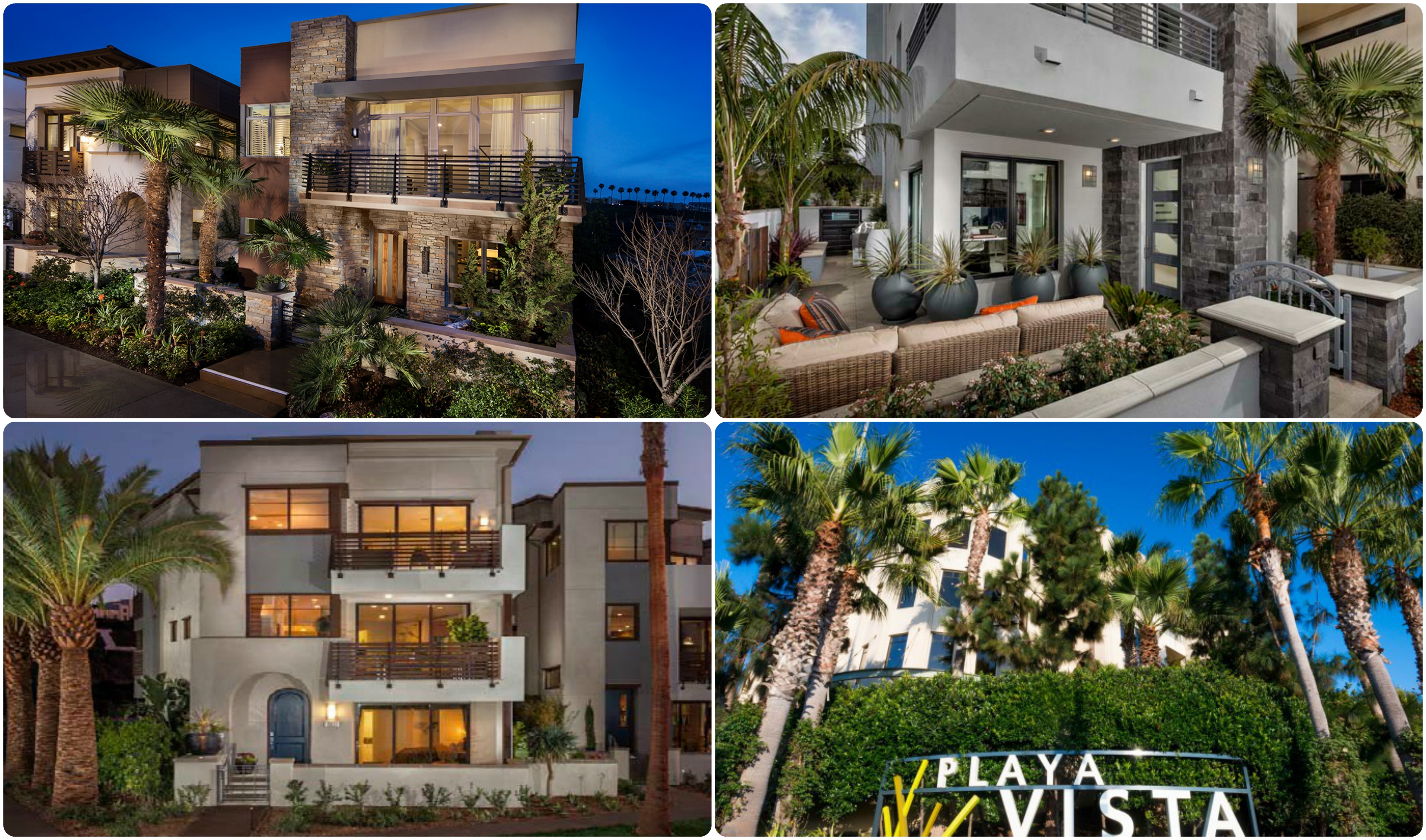 Once you fall in love with Playa Vista, it's just a matter of choosing the home that fits you and your lifestyle. Fortunately, you have a lot to choose from, including beachy brownstone flats to sophisticated modern luxury homes and more options in between. Now you can tour the new model homes and take the next steps towards calling Playa Vista home.
MODELS OPEN | NOW SELLING:
Model hours: Mon. – Fri. 4 pm – 8 pm and Sat. & Sun. 10 am – 5 pm.
Driving Directions>>
WOODSON>>
by TRI POINTE HOMES
From the Low $1,000,000s
866.310.9900
ASHER>>
by KB HOME
Approx. 2,435 – 2,757 Sq. Ft.
From the Mid $1,000,000s
424.228.1960
TREVION>>
by BROOKFIELD RESIDENTIAL
Approx. 3,020 – 3,949 Sq. Ft.
From the High $1,000,000s
800.883.6451
THESE NEIGHBORHOODS ARE COMING SOON:
CAMDEN
by BROOKFIELD RESIDENTIAL
Approx. 1,601 – 2,192 Sq. Ft..
Anticipated From the High $900,000s
MODELS COMING SOON
888.543.4125
SKYLAR
by KB HOME
Approx. 1,905 – 2,449 Sq. Ft.
Anticipated from the Low $1,000,000s
MODELS COMING SOON
800.883.6451
Join our Interest List for news, updates and to be included in upcoming special events. Check back often and be sure to LIKE us on Facebook to be kept in the loop.