Meet the New "Suprastudio"
August 30, 2013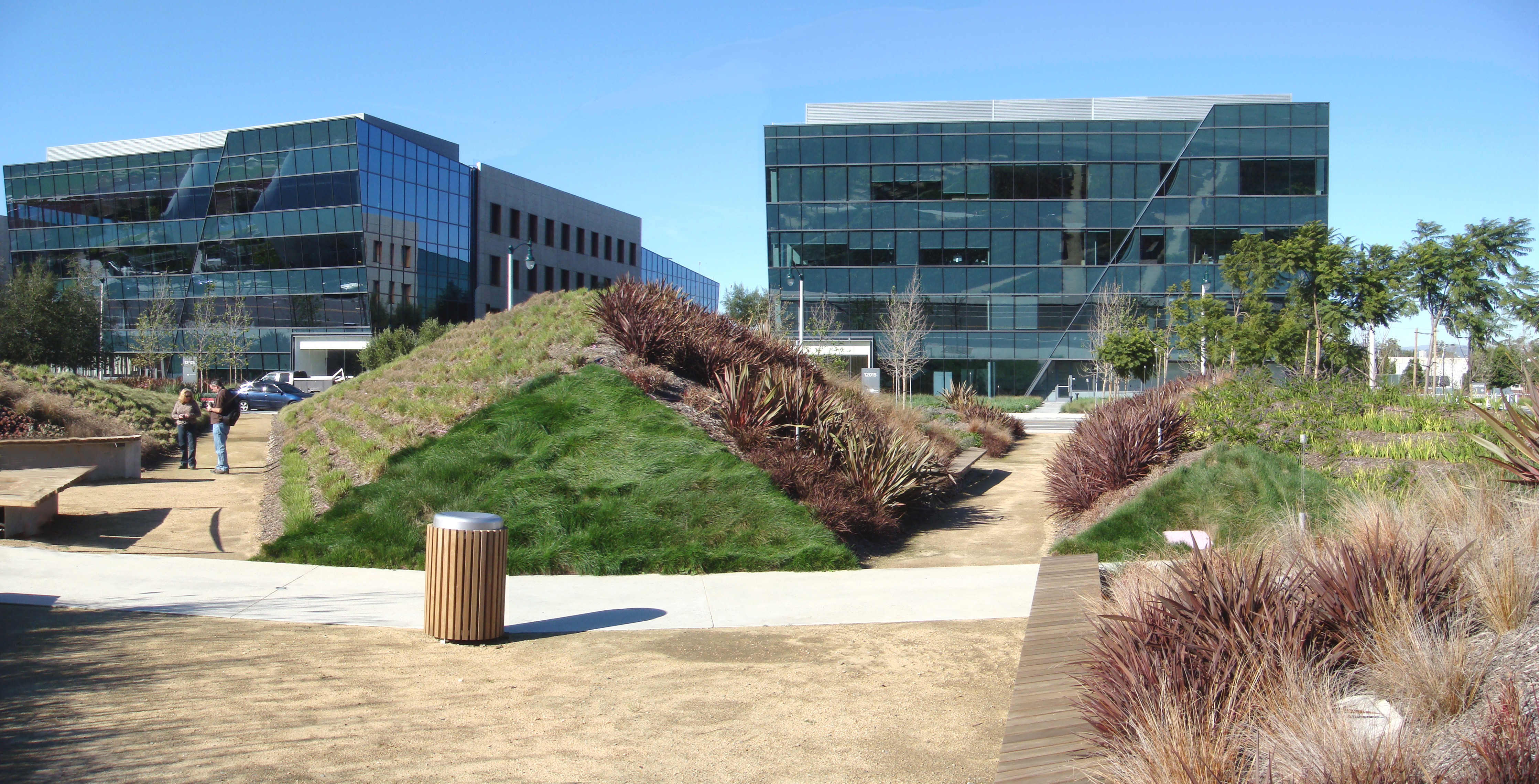 The new "Suprastudio" at The Hercules Campus in Playa Vista is a UCLA program that utilizes cutting-edge technologies to help Masters students embrace architecture's changing profession. Students have access to a 6,000 square foot Advanced Technologies Lab with high-tech robotics for testing speculative concepts like intelligent buildings that move. This creative, professional and decisively non-academic environment is set apart from others with the entirety of its focus on architecture and urban design. The students in this program are expected to be job-creators by broadening the field and researching new avenues within the industry as they are investigating problems.
We are so excited to welcome the "Suprastudio" to The Hercules Campus and to Playa Vista!
Join our Interest List for news, updates and to be included in upcoming special events. Check back often and be sure to LIKE us on Facebook to be kept in the loop.