January 5, 2016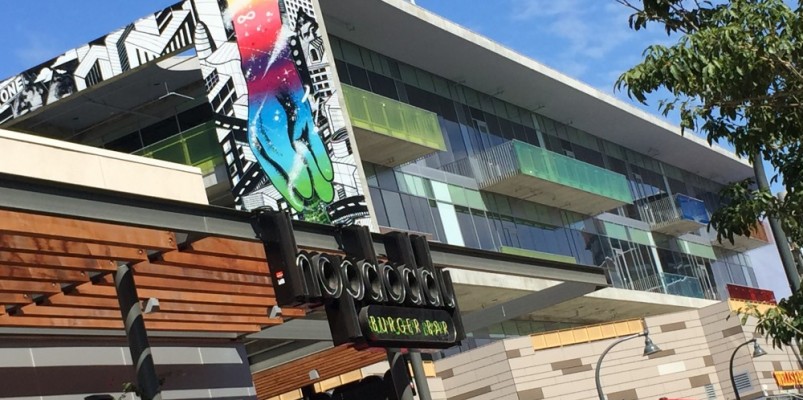 The new year is kicking off with more shops and restaurants joining the Runway scene. From The Studio (MDR) and Varnish Lab to Panini Café and LYFE Kitchen, take a look at what's to come very soon.
With a mixture of California casual and urban sport influences, Barnabas Clothing gives back. 10% of all sales are donated to Living Room International, a non-profit organization based in Western Kenya that provides care to those men, women and children living with life threatening illnesses.
Short for Love Your Food Everyday, LYFE Kitchen invites you to enjoy tasty, good-for-you meals without breaking the bank.
Panini Café blends old-world favorites with a healthy and modern European flair by using the finest ingredients like imported olive oil and low-fat cheeses.
Look it, feel it, live it – that's The Studio (MDR) mantra. Join the studio to experience Pilates-inspired strength and total fitness training. Interested in becoming a dedicated desk concierge where you can take advantage of great perks? Submit your resume to liveit@thestudiomdr.com.
Part laid-back lounge and part girls' night out, Varnish Lab welcomes you to enjoy a nail spa and beauty experience that's as unique as you are.
More shops and restaurants are on the way. Check Runway's website to get updates on when they'll open.
Join our Interest List for news and updates and to be included in upcoming special events. Check back often and be sure to LIKE us on Facebook to be kept in the loop.