November 12, 2013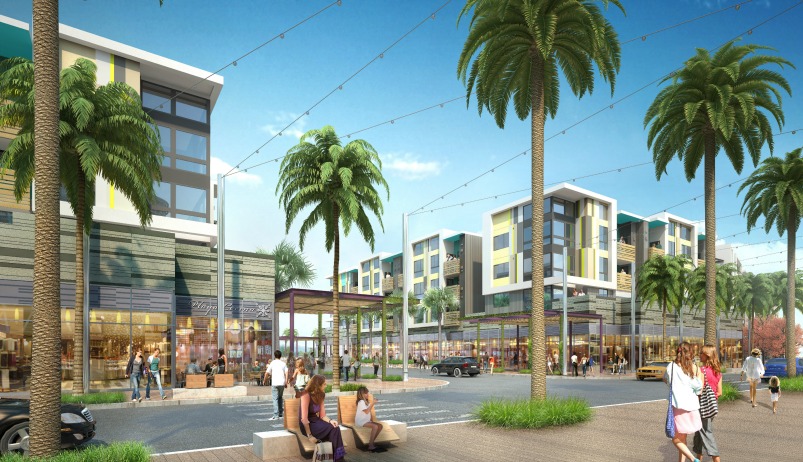 We're so excited about Runway at Playa Vista! In addition to Whole Foods, Veggie Grill, CVS Pharmacy and Cinemark – several new restaurants, including Hopdoddy Burger Bar, Panini Cafe, Lyfe Kitchen and SOL Cocina, as well as, Chase Bank and Wells Fargo Bank are also joining the mix. Construction is expected to be completed in late 2014, just in time for the holiday season!
Here's the run down:
Hopdoddy Burger Bar, opening its first location in California, will be the place to go for a good brew with its great mix of handcrafted burgers and local, small batch and artisan brewers.
Panini Café, already a popular local spot, will serve up delicious and healthy Italian and Mediterranean cuisine for breakfast, lunch and dinner.
Lyfe Kitchen will add a casual fast food dining option focused on healthy and sustainable eating, with all dishes containing less than 600 calories.
SOL Cocina will bring fresh, seasonal and authentic Mexican flavors and a bar that honors the flavors of the Baja region with more than 60 artisan tequilas to taste.
We can't wait for Runway to open!  Stay tuned as more tenants should be announced soon.
Playa Vista is already the place to be, once Runway is complete – you'll never ever want to leave!
Join our Interest List for news, updates and to be included in upcoming special events. Check back often and be sure to LIKE us on Facebook to be kept in the loop.