May 21, 2014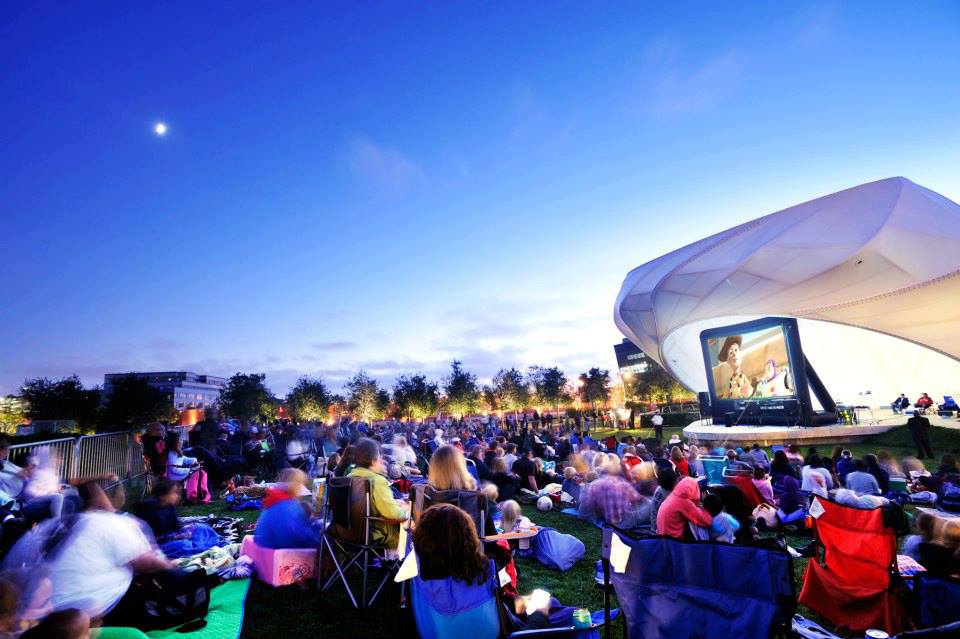 There's always something going on in Playa Vista. From Concerts and Movies in the Park to Bagels & Brew to Holiday Hangout in December, we invite you to come out and meet your neighbors while enjoying the activities we have planned. Take a look at our 2014 event calendar as well as our complete summer events calendar.
Planning an outing to Marina del Rey or Venice Beach? Don't forget to take advantage of the free and convenient Playa Vista Beach Shuttle this summer! Check out the Beach Shuttle schedule and track the shuttle on NextBus.com so you spend less time waiting. How cool is it not to fight beach traffic or look for parking?
Join our Interest List for news, updates and to be included in upcoming special events. Check back often and be sure to LIKE us on Facebook to be kept in the loop.