September 12, 2013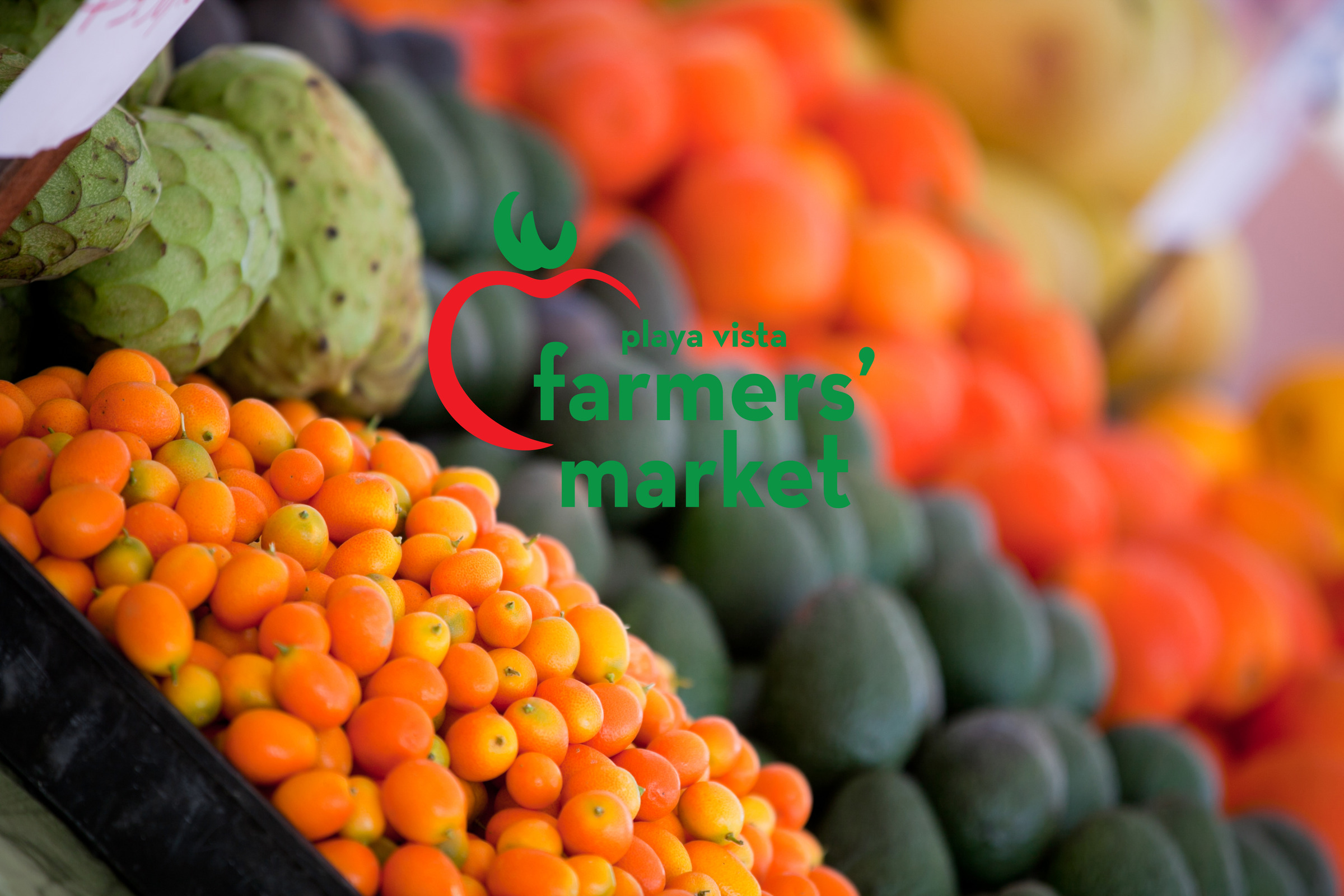 Saturdays (9-2pm) & Wednesdays Nights (4-8pm)
Melons, corn on the cob, Thai basil, artisanal pizza, gourmet soup sourced from your very own farmers – it's all there for you at your Playa Vista Farmers' Market. Come on out and join us.
Summer nights are going strong every Wednesday night from 4 to 8pm, and we're hosting a special community day at the end of the month, Saturday, September 28: kids farm tour, nature walk and LMU college student fun. For more information, please visit their Facebook page or email them at playavistaFM@gmail.com.
Join our Interest List for news, updates and to be included in upcoming special events. Check back often and be sure to LIKE us on Facebook to be kept in the loop.