March 31, 2014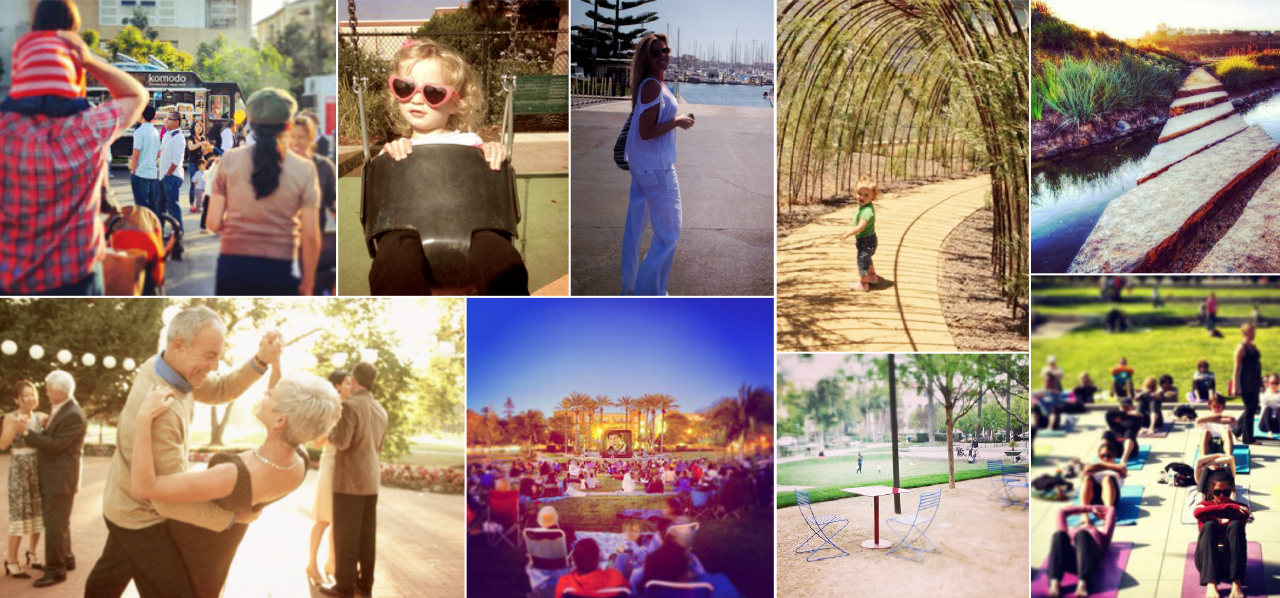 It's nice getting noticed. Check out The Argonaut story on our community, including progress on construction, what's to come and our close proximity to everything!
What's your favorite thing about Playa Vista?
Join our Interest List for news, updates and to be included in upcoming special events. Check back often and be sure to LIKE us on Facebook to be kept in the loop.