Wednesday Night Market Returns
March 31, 2014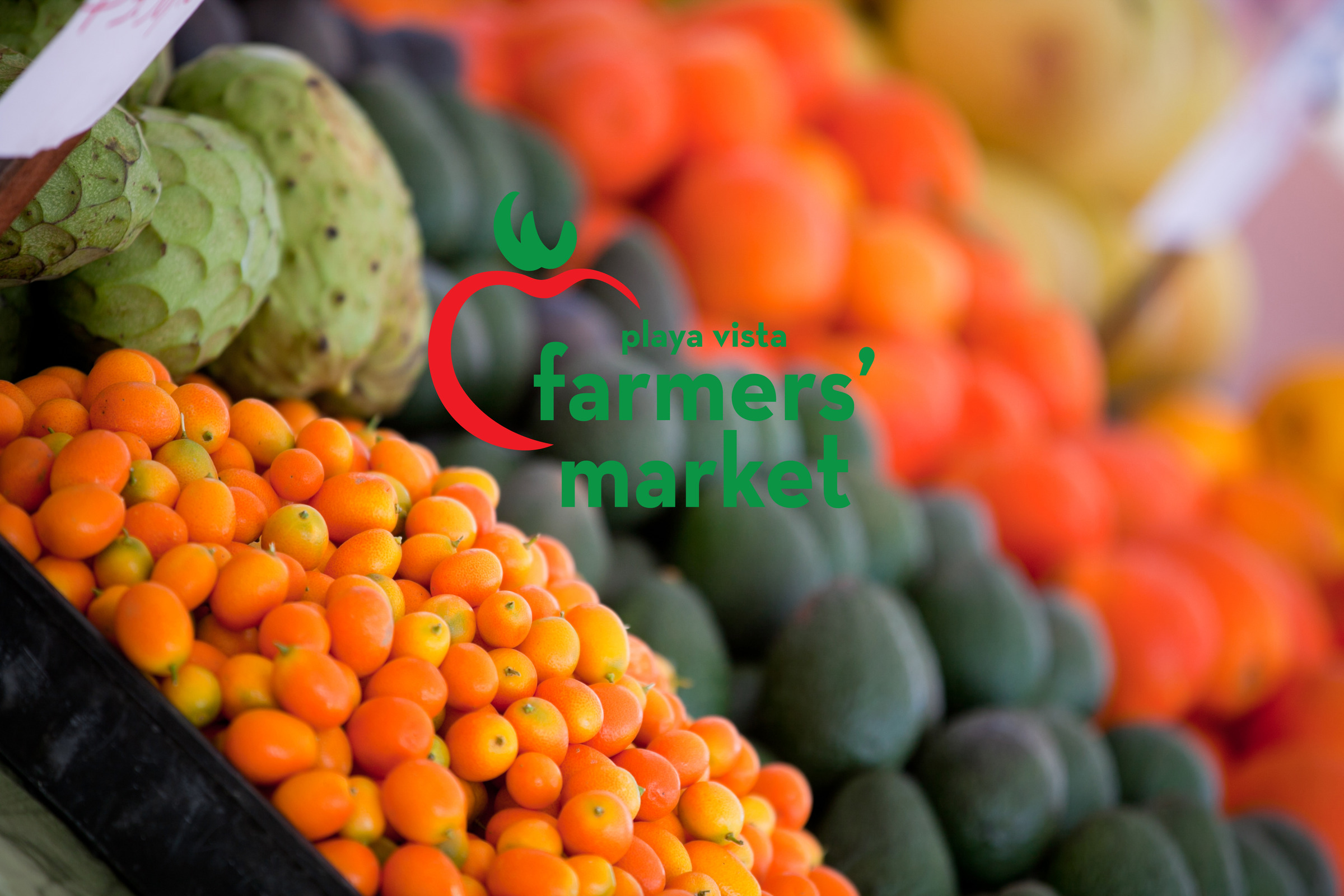 Happy Spring! Exciting news! With the sun setting later, the Playa Vista Farmers' Market will soon open its popular Wednesday Night Market from 4 to 8 p.m. starting May 7.  The Saturday Market is still open each week rain or shine.
There will be live music, entertainment for kids and a bit of twinkle amongst the stars as your farmers bring you the very best in seasonal fruits and vegetables. The Urban Oven will be firing up their wood oven to bring you hot-off-the-grill artisanal pizzas and Dray's Barbecue will be cooking up his roasted lamb and baby back ribs, too! Big Cup Soup will be rolling out their hot cups of soup made with fresh ingredients each and every week.
Follow the Farmers' Market on Facebook for highlights as it heads into its May 7 opening or email for more information at playavistaFM@gmail.com.
Join our Interest List for news, updates and to be included in upcoming special events. Check back often and be sure to LIKE us on Facebook to be kept in the loop.