Playa Vista Launches New Homes, Expanded Bus Service
December 16, 2015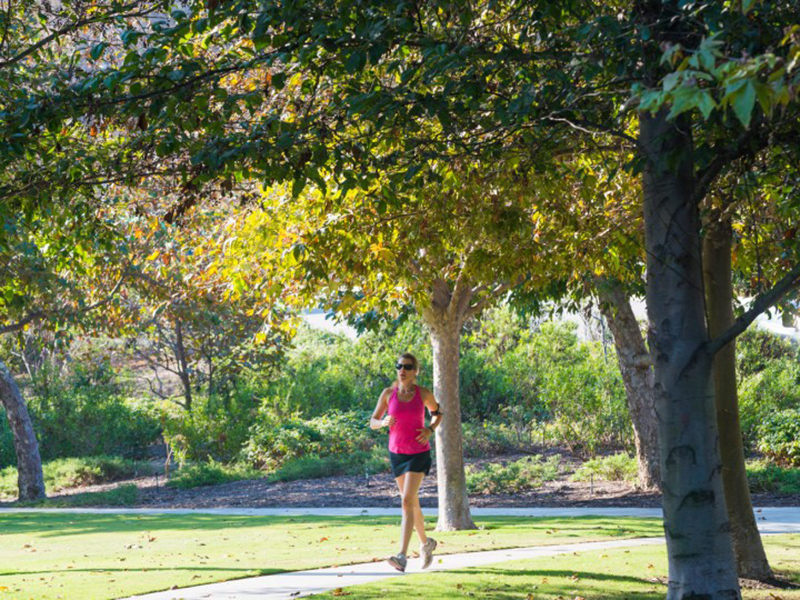 By Joe Piasecki
Playa Vista is celebrating new bus service to Culver City and 85 new homes coming onto the market.
On Dec. 14, Culver CityBus Line 4 extended its route down Jefferson Boulevard to include stops at E.A. Way and across the street from the new Runway at Playa Vista, connecting the retail and entertainment complex to the West Los Angeles Transit Center and the Expo Line light rail station at La Cienega Boulevard.
The free Playa Vista shuttle also expanded service hours and will run from 8 a.m. to 10 p.m. on weekdays, from 10 a.m. to 10 p.m. Saturdays and from 10 a.m. to 8 p.m. Sundays, with plans to expanded demand-responsive service for residents.
On Saturday, Dec. 19, Playa Vista master developer Brookfield Residential will put the 30 three-story detached residences that make up its newly built Marlowe neighborhood on the market starting in the high $2-millions.
Read more here.