Playa Vista Referral Program
December 18, 2015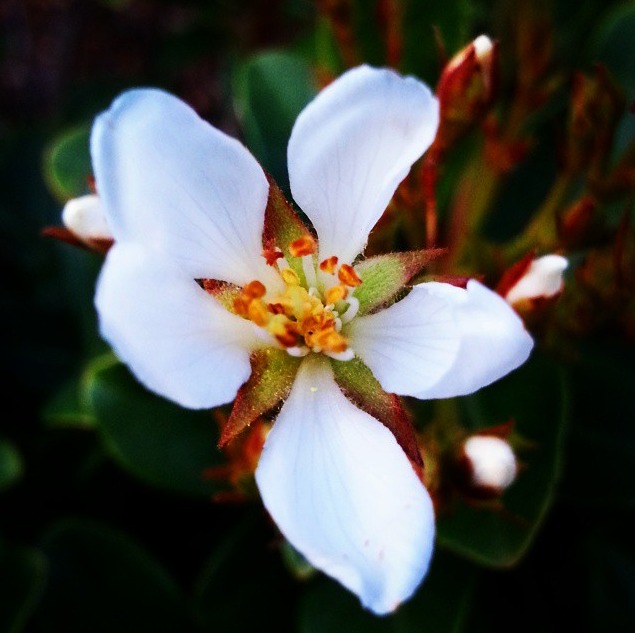 There are some pretty sweet benefits to living in the 90094 – and we know that great friends make the best neighbors! Refer your family and friends to our three-story detached new home neighborhoods and, when they close escrow, you'll be rewarded with $2,500 and they'll receive a $2,500 Design Center credit to personalize their new home.
It's definitely a win-win situation when you share all the things you love about Playa Vista with those closest to you!
Here's some info on the newest homes in Playadise:
Everly
By Brookfield Residential
Approx. 2,318 – 2,449 Sq. Ft.
Starting from the $2 Millions
800.928.1275
Marlowe
By Brookfield Residential
Approx. 3,123 – 3,341 Sq. Ft.
Starting from the High $2 Millions to $3 Millions
800.603.1871
#LoveWhereILive
Join our Interest List for news and updates and to be included in upcoming special events. Check back often and be sure to LIKE us on Facebook to be kept in the loop.