In the News: Google & LMU
October 25, 2018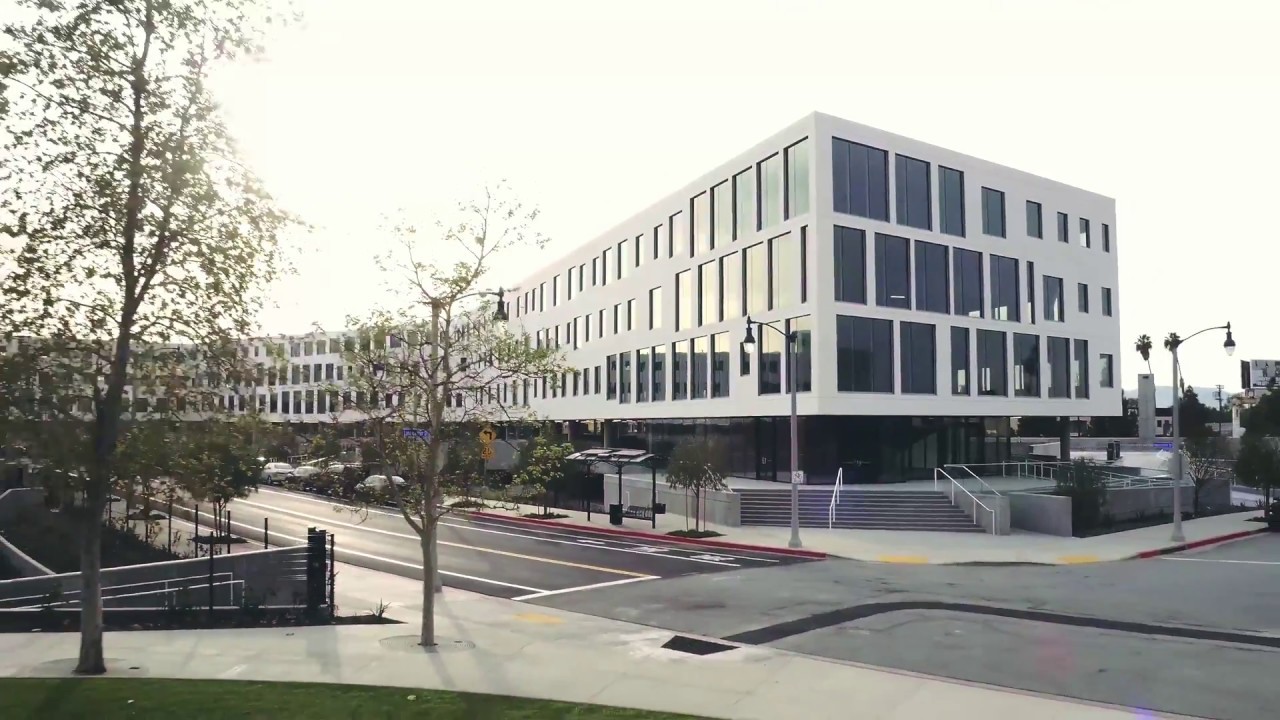 There are more than a few things happening in and around Playa Vista, and we're here to share all the details!
You heard it here first and we still can't contain our excitement. Google has arrived and we couldn't be more thrilled to call the Google team our neighbors! See what Forbes, Los Angeles Business Journal, The Real Deal, Bisnow, Curbed LA and so many others had to say about the historic move here.
They call their school The University of Silicon Beach® and we're all for it! LMU Playa Vista Campus is Loyola Marymount University's new creative campus that fosters a range of disciplines and a growing partnership with Silicon Beach. And, with LMU's Silicon Beach Bus cruising around town, it's neighbors like these that make Playa Vista the most desirable knowledge, living and employment hub on the Westside.
Join our Interest List for news and updates and to be included in upcoming special events. Check back often and be sure to Like us on Facebook to be kept in the loop.