Playa Vista's Community Yard Sale
March 31, 2014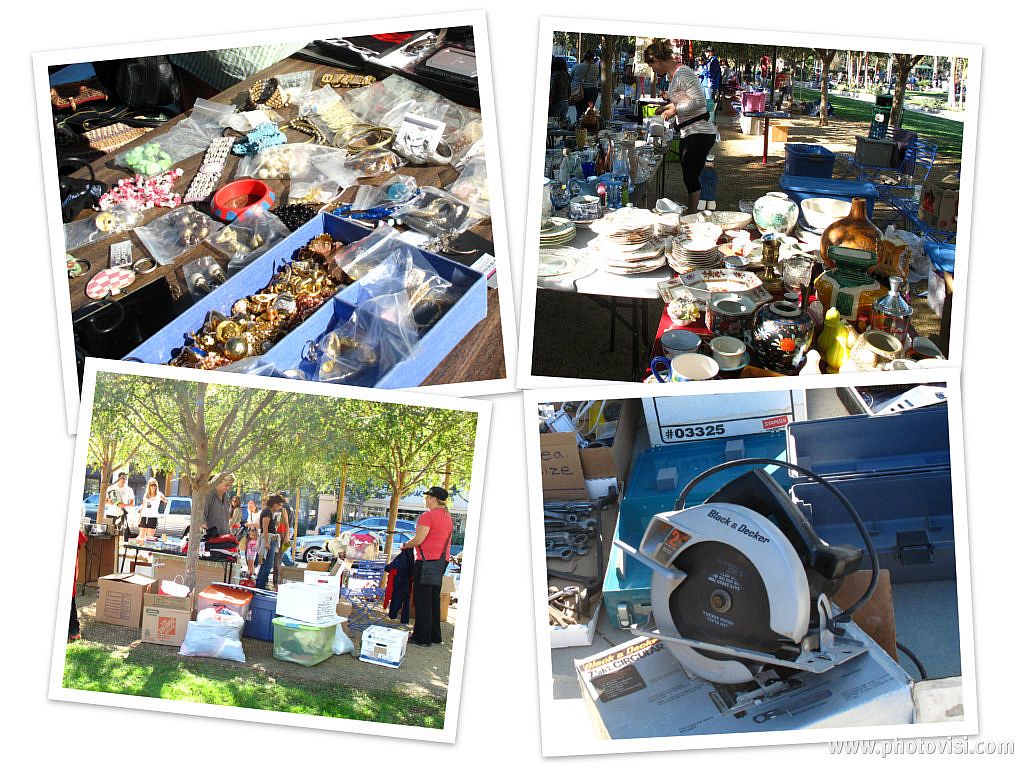 Clean out your home while earning some cash! The Playa Vista Community Yard Sale will take place Saturday, May 3, from 9 a.m. to 3 p.m. in Concert Park. Reserve your spot to sell your wares or check out what everyone is selling. You may even end up taking home a few exciting finds!
With the weekly Farmers' Market across the way, you can spend your Saturday shopping, meeting neighbors and enjoying the sun.
For more information and to reserve your selling spot, contact Jennifer Kingshott at outdoorgirl9@ca.rr.com. See you there!
Join our Interest List for news, updates and to be included in upcoming special events. Check back often and be sure to LIKE us on Facebook to be kept in the loop.