Previews & Sales Starting
January 31, 2014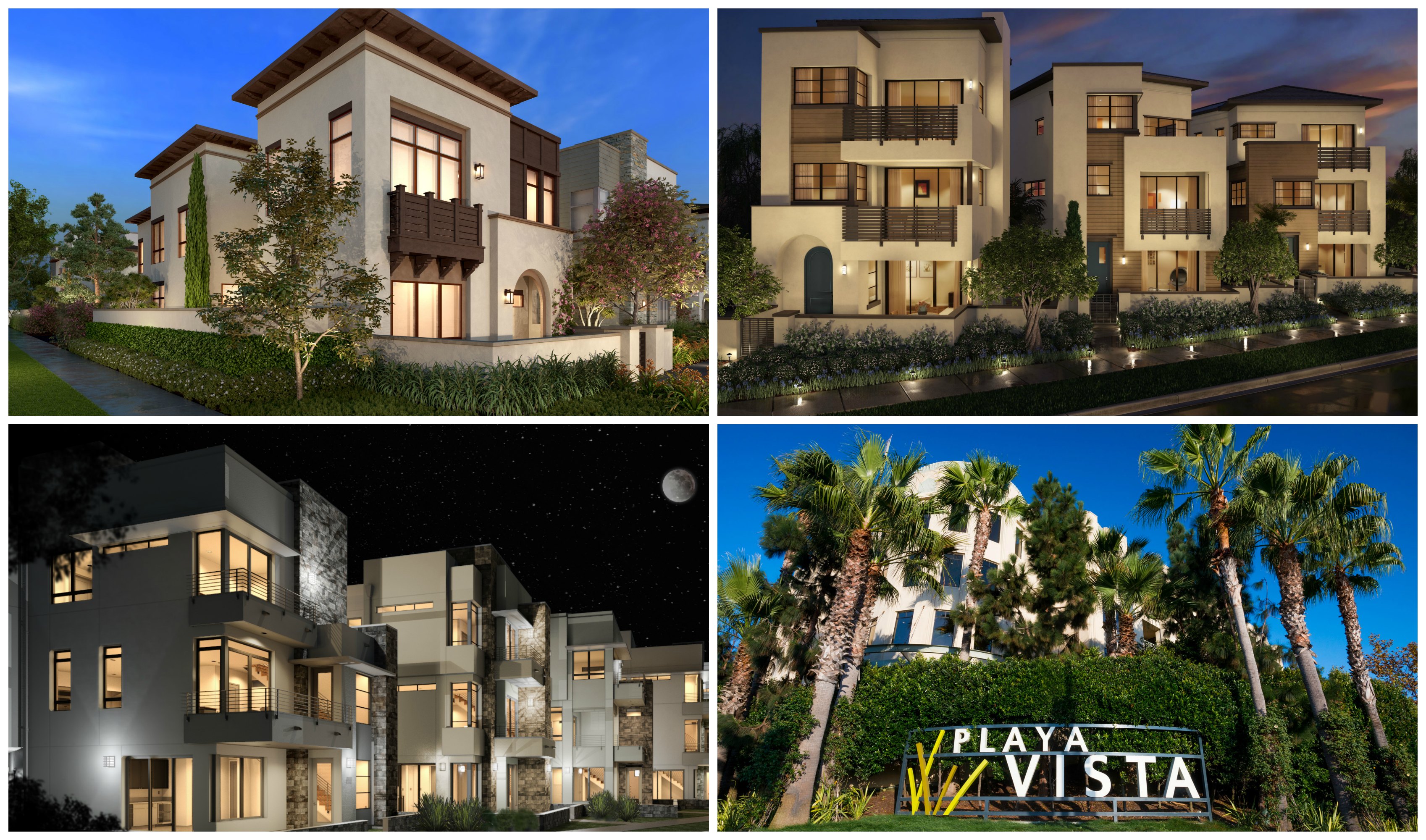 Can't wait for the Playa Vista Debut on Saturday, February 22? Take the next step and complete your Priority Registration process for your favorite neighborhood or call the sales team to learn about next steps.
WOODSON
by TRI POINTE HOMES
From the Low $1,000,000s
MODELS OPEN | NOW SELLING
866.310.9900
ASHER
by KB HOME
Approx. 2,435 – 2,757 Sq. Ft.
MODELS OPEN | NOW SELLING
424.228.1960
TREVION
by BROOKFIELD RESIDENTIAL
Approx. 3,020 – 3,949 Sq. Ft.
From the High $1,000,000s
NOW SELLING
800.883.6451
Join our Interest List for news, updates and to be included in upcoming special events. Check back often and be sure to LIKE us on Facebook to be kept in the loop.