April 26, 2019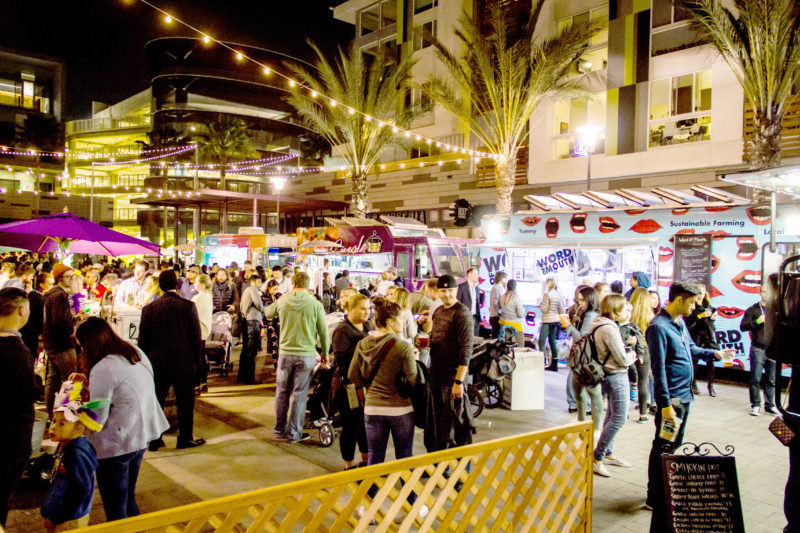 The word is out and work has begun! A new Runway experience is making its way to Playa Vista, and we couldn't be more excited. With a pedestrian focus, Runway 2.0 will tuck cars away and focus on walkability and connectivity, transforming into an even more inviting destination where you'll want to hang out and stay awhile. Outdoor areas will undergo a makeover with lush landscaping, benches and spaces for gathering and entertainment. Featuring must-visit shops, trendy eateries, fitness studios and entertainment hubs, Runway has all the places you need to relax, have fun or liven things up. We can't wait to see this exciting new update come to life!
Check out the buzzworthy lineup of all there is to see, do and experience here.
And, if all this wasn't enough, don't forget to join Runway on Thursday, May 9th from 3pm to 7pm to be a part of their Groundbreaking Pep Rally!
Join our Interest List for news and updates and to be included in upcoming special events. Check back often and be sure to Like us on Facebook to be kept in the loop.