June 30, 2014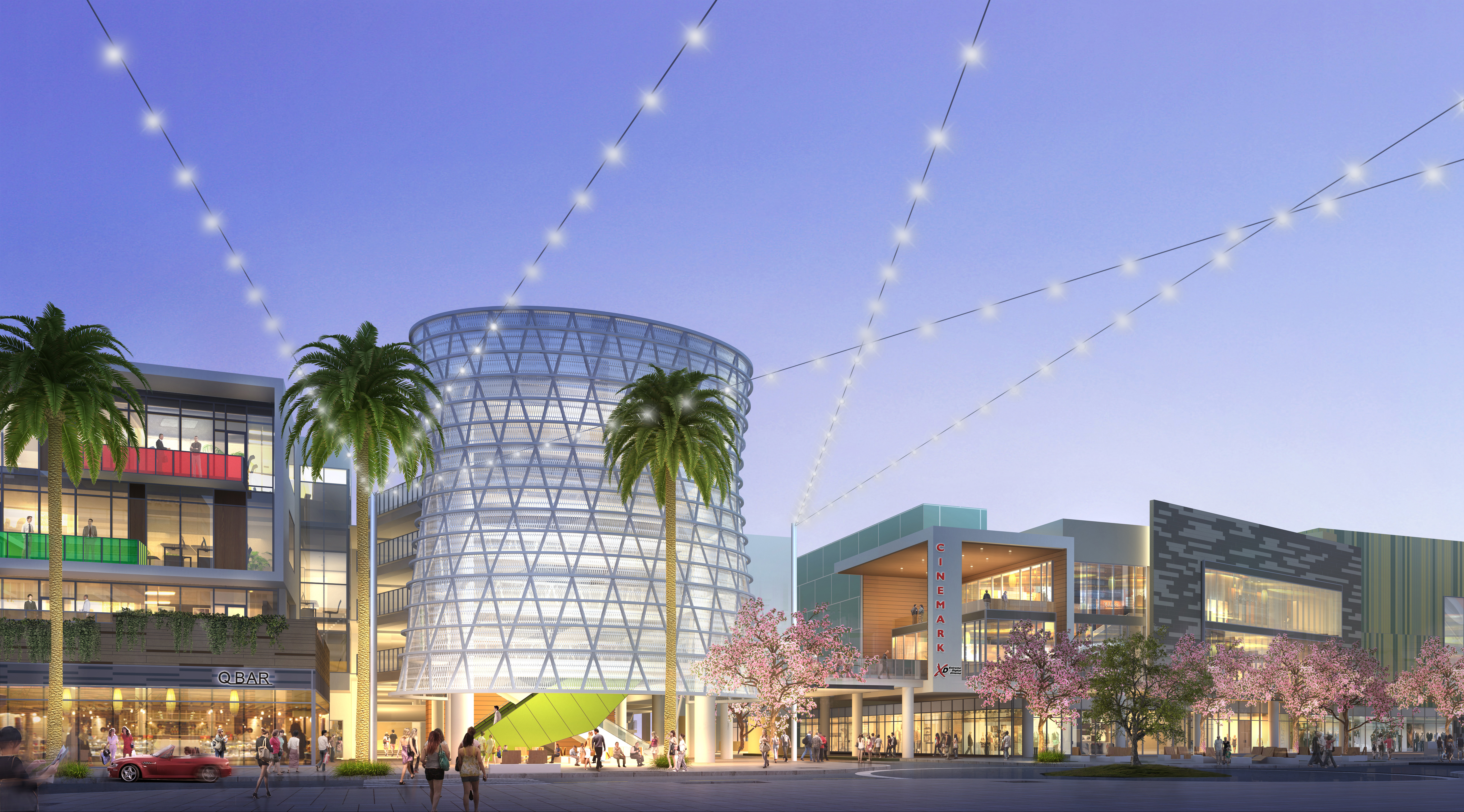 The Westside's newest lifestyle hub is taking shape! Construction on Whole Foods is coming along nicely, and we couldn't be more excited for all the great things coming this way. Everything from shops to restaurants and trendy boutiques is sure to make Runway the place to be.
Get ready for a world-class cinematic experience at Cinemark, which is slated to open this holiday season, and check back often for exciting updates!
Join our Interest List for news, updates and to be included in upcoming special events. Check back often and be sure to LIKE us on Facebook to be kept in the loop.