April 5, 2016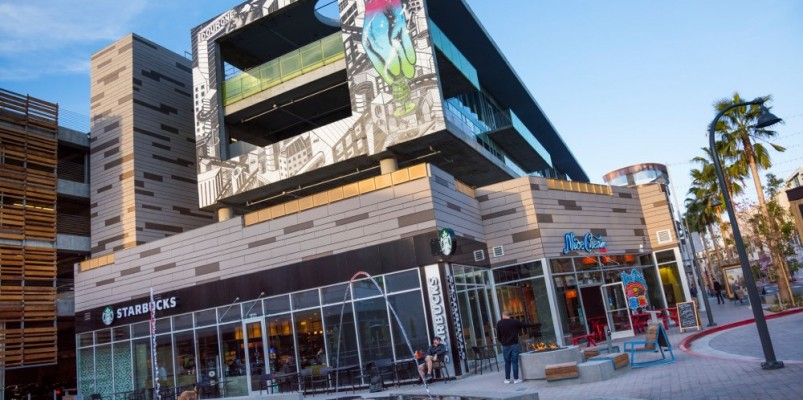 More stores are opening at Runway each week. Come check out the Westside's newest lifestyle, entertainment, dining and retail hub and see what the fab life is all about.
Looking to stay in your best shape? Go to The Studio (MDR)! The most recent addition to Runway, this place is all about motivating you to work out and feel better through the Pilates-inspired strength and total fitness training.
Stay on trend. Melloré presents contemporary women's clothing focused on effortless looks and intricate details.
Always look your best at Beauty Beach Lounge with cool cuts and color for the season.
Still to come are exciting eats! We can't wait to welcome Hal's Bar & Grill. The highly anticipated Venice Beach transplant spotlights a relaxed atmosphere with tasty dishes. Brooke Williamson's new poke concept is making its way here too. Called Da Kikokiko, it'll feature a modern take on classic Hawaiian fare. You can also create your own gourmet pizza at 800 Degrees and select from a wide range of toppings.
Join our Interest List for news and updates and to be included in upcoming special events. Check back often and be sure to Like us on Facebook to be kept in the loop.