April 5, 2016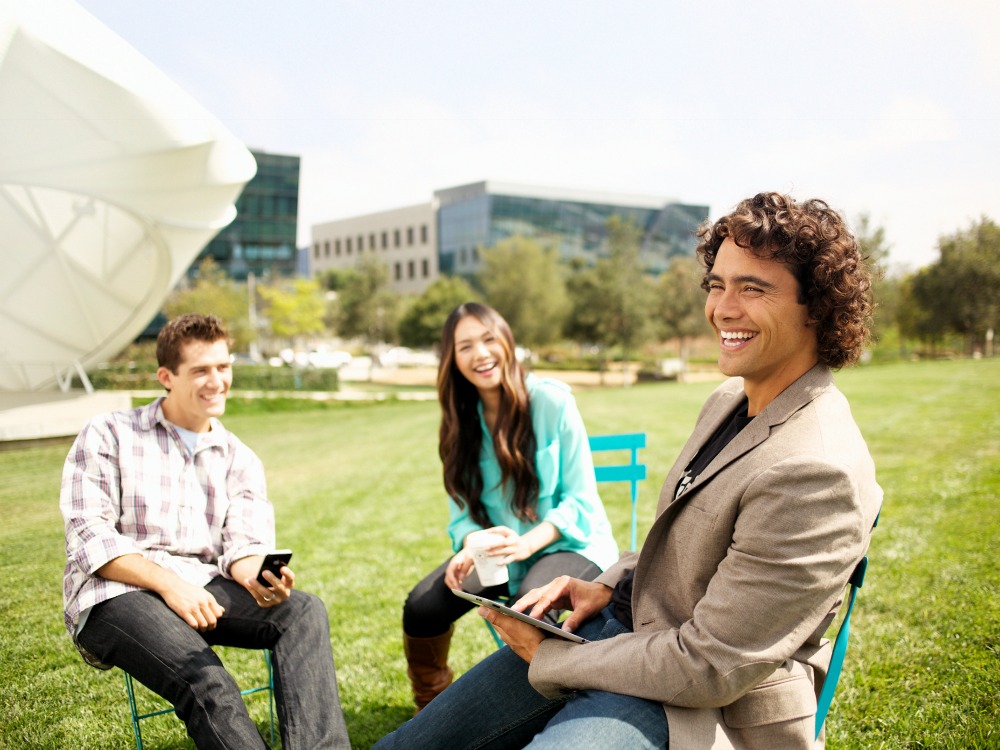 With so much going on in Playa Vista, it's no wonder our beachy Westside community is constantly in the news. Take a look at what the high-profile pubs are saying.
The Hollywood Reporter
As more tech creatives are looking for a place to plant their roots, our community – the 1.3-square-mile hotspot that hosts offices for some of the world's biggest companies – is the perfect fit, offering specialized homes made for them.
LA Times
The mix of tech giants already calling Playa Vista home solidifies the nickname "Silicon Beach."
Curbed LA
Our contemporary new homes are grabbing the attention of techies who are after the modern design, fast internet connection and close proximity to work and play.
Racked LA
As Racked LA puts it, "All the cool kids are moving to Playa Vista."
Join our Interest List for news and updates and to be included in upcoming special events. Check back often and be sure to Like us on Facebook to be kept in the loop.