October 25, 2018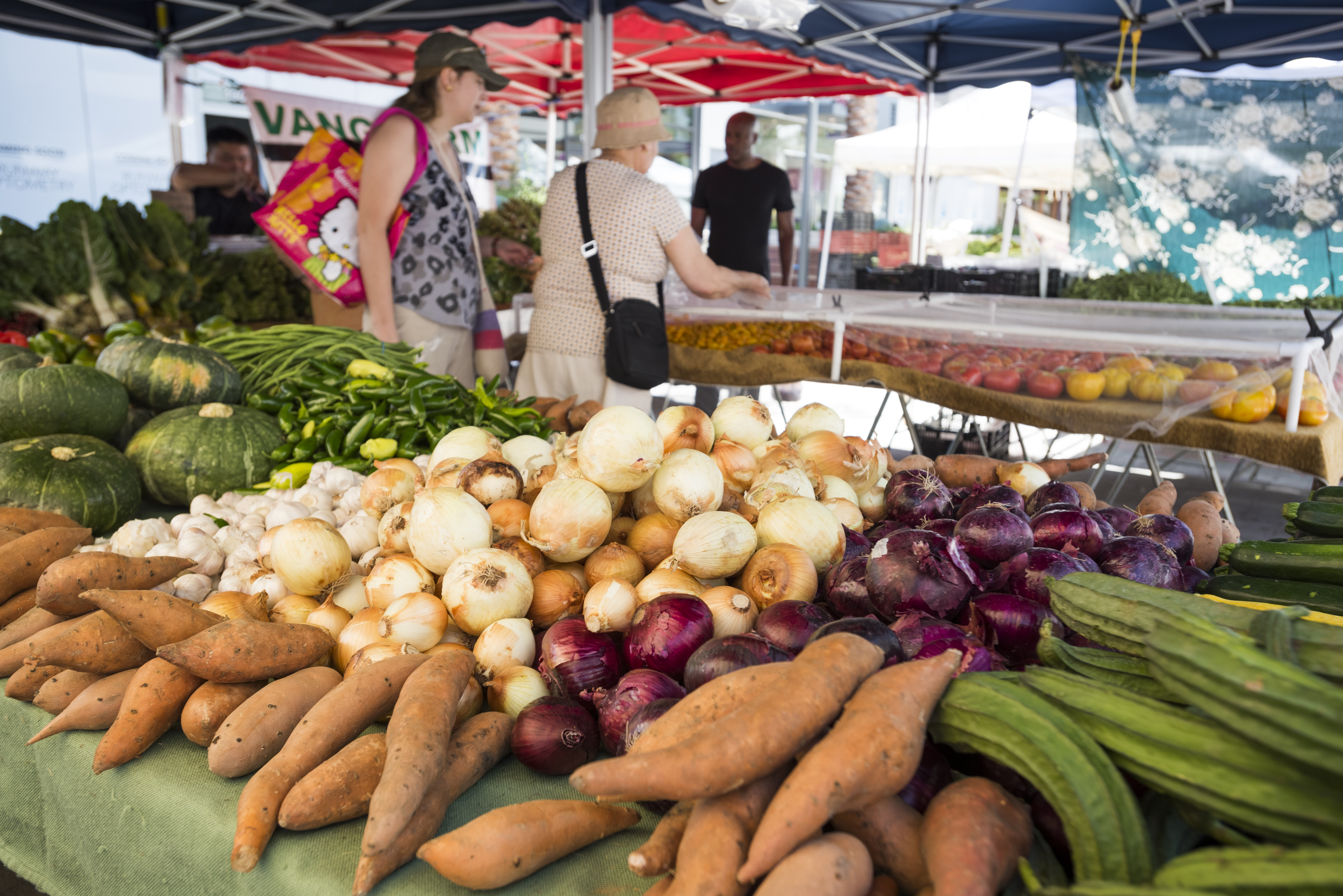 A trip to the Farmers' Market calls for the freshest finds of the season—and we've got a few recipes to delight and inspire.
It's fall in Playa Vista, and that means pumpkin spice everything! This perfectly balanced waffle recipe will be sure to get your day started off right. Take a look and get cookin'.
Or, if you're feeling thirsty, stir up some fun with this ultimate fall cocktail guide. With so many options to choose from, you're sure to find your new seasonal go-to.
The best part? You can find all of these ingredients at the Playa Vista Farmers' Market. Come on by every Saturday from 9am to 2pm for your fill of local produce, foods and goods.
Join our Interest List for news and updates and to be included in upcoming special events. Check back often and be sure to Like us on Facebook to be kept in the loop.