October 29, 2018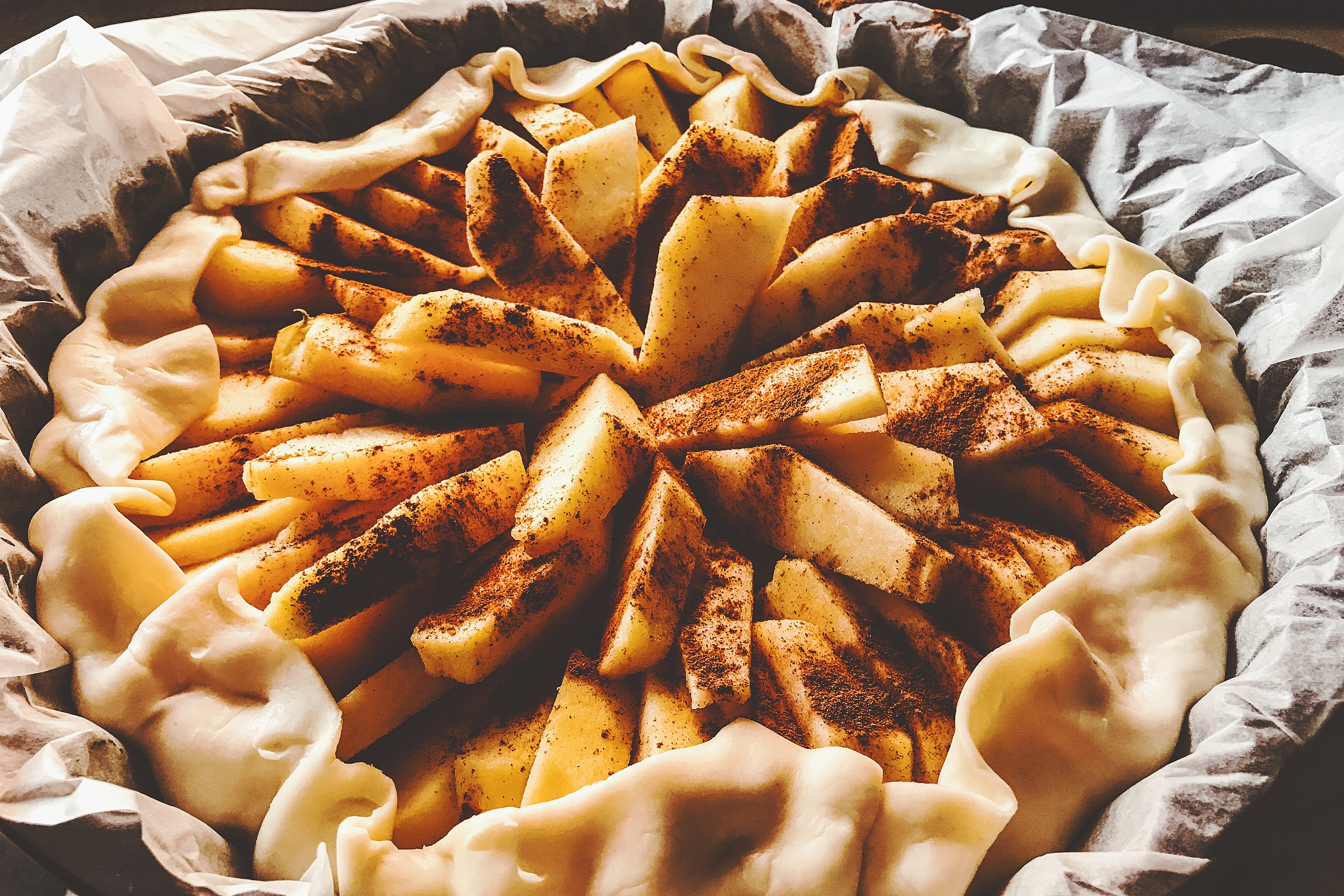 Whether it's indulging in sweet treats with National Doughnut Day or sweating out the carbs at a fitness bootcamp class at The Resort , you won't find any shortage of fun events right here in Playa Vista. Here's the rundown for all the excitement that's happening this month.
Community Events
Community Yard Sale
Saturday, November 3rd
Concert Park
8am – 3pm
It's time to declutter before the holidays! Join in the semi-annual Playa Vista Community Yard Sale. Browse through all the items your Silicon Beach neighbors are selling. Please contact resident organizer Jennifer Kingshott by email at outdoorgirl9@gmail.com to learn more and register as a seller!
National Doughnut Day
Monday, November 5th
Various Locations Throughout Playa Vista
It's National Doughnut Day and you never know where the Playa Vista Community Services team members might pop by with free yummy doughnuts! #29parks #playavista
Pie crust Workshop
Thursday, November 15th
Playa Vista Branch Library
4:00pm – 5:30pm
Always wanted to serve a homemade pie crust for the holidays? Make your dough from scratch in this workshop and take it home to freeze for Thanksgiving. Please call the Playa Vista Branch Library to register at (310) 437-6680.
Kids' Night with Champ Camp
Saturday, November 17th
The Resort Club Room
4:30pm – 8:30pm
The Champ Camp team will provide your kids with an outrageously good time. Between learning teamwork skills to building a fort, indoor group games, a scrumptious locally sourced dinner, snack and a movie, your little champ's Saturday night will be full of excitement. You can enjoy an early date night at Runway while the kids have their own fun! Exclusive to Playa Vista residents – please sign up at the new Resort website via PlayaLink!
Holiday Hangout
Saturday, December 1st
The Resort at Playa Vista
4pm – 7pm
'Tis the season! Fill your Saturday with holiday fun from Playa Vista Community Services! We're excited to welcome you to our annual Holiday Hangout at The Resort, hosted in part by the Fineman Suarez Team. Get ready to enjoy gourmet food trucks, a winter craft area, DJ, photo ops, cookie decorating and holiday activities – with a special appearance by the Tinseltone Carolers to spread holiday cheer.
Snow Wonder
Saturday, December 8th
Burton Chace Park in Marina del Rey
12pm – 8pm
Ring in the holiday season at Marina del Rey's most festive holiday celebration. The day begins with the family-focused Snow Wonder festival from 12pm to 6pm at Burton Chace Park. Children will enjoy crafts, snow play and sledding, face painting, DJ entertainment and more. At 5:55pm, a brief fireworks show kicks off the Marina del Rey Holiday Boat Parade, which runs 'til 8.
LAPD Pacific Division Toy Drive
Saturday, December 8th
LAPD Pacific Division Station Parking Lot
10am – 2pm
The LAPD will be hosting its annual toy giveaway for children in need. Children and families will get the opportunity to meet and take a photo with Santa, enjoy drinks and snacks and receive a toy! To help support this worthy cause, please donate a new, unwrapped toy at one of the collection bins found at The CenterPointe Club or The Resort by Monday, December 3rd or contact Monica Harmon, event coordinator at 424.835.1373.
LAPD's Santa's Sleigh
Tuesday, December 11th
Concert Park
5:30pm – 6:45pm
Say hello to Santa! He's riding in on the LAPD sleigh, so stop by Concert Park on Pacific Promenade to take part in all the fun, and don't forget your camera! Please note that the sleigh will be canceled if there's rain.
The Resort/Elevation Fitness
Run Club
Wednesdays
The Pointe Park
6:30pm
Did you know that Playa Vista has a weekly Wednesday night run club? It's the perfect time (and weather) to get started! Walkers, joggers and runners are all welcome! Meet every Wednesday at The Pointe park at 6:30pm. Do a three-miler around the community, followed by free food and refreshments from Whole Foods Market (every first/third Wednesday) or GULP Restaurant (every second/fourth Wednesday)!
Specialty Burn It Off Bootcamp Class
Saturday, November 24th
The Resort 2nd-Floor Outdoor Area
9:00am – 9:50am
After multiple servings of turkey, stuffing and pumpkin pie, you know you'll be needing a workout to get you back on track and burn off all those extra calories! Join Jenny in this boot camp, where she'll take you through different circuits to strengthen your upper body, lower body and core. All levels welcome. Sign up on The Resort's website via PlayaLink!
Join our Interest List for news and updates and to be included in upcoming special events. Check back often and be sure to Like us on Facebook to be kept in the loop.