Sustainability Begins Here
March 29, 2018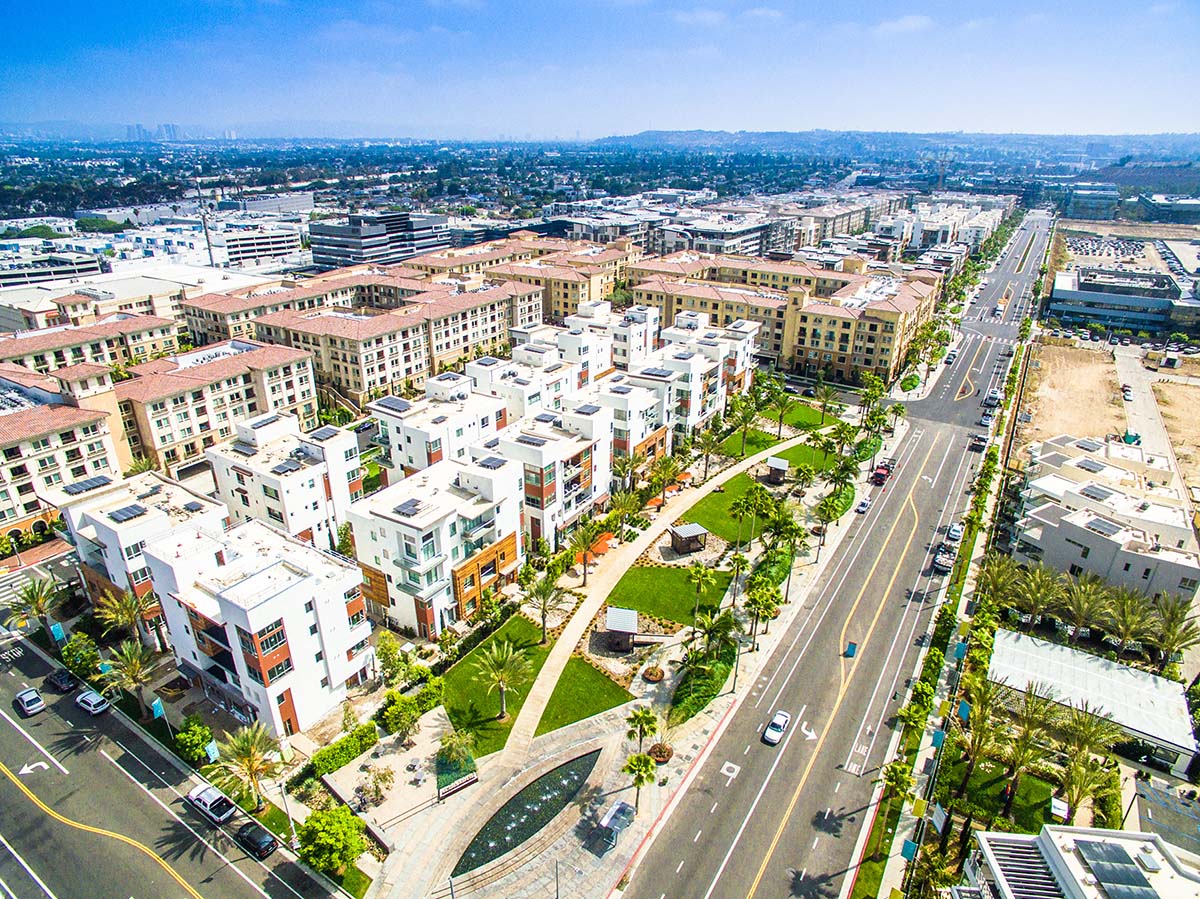 One of the most innovative urban infill developments in the country, Playa Vista has always made sustainability a top priority. From public art and icons to community walkability and water conservation, we set and maintain the highest benchmarks of smart design.
Public art in Playa Vista offers a platform for local artists, creating landmarks, strengthening the sense of community and constantly reinvigorating our sustainable initiatives. Made from weather-resistant recycled materials, these art pieces make an eco-friendly statement, and strategic placement in parks or along pedestrian paths promotes engagement and dialogue while celebrating the culture of Playa Vista.
Built for walkability, Playa Vista puts everything close to home – the amenities at The Resort, shopping and dining at Runway, innovation at The Campus and Playa Vista Elementary School. Plus, in every direction you turn, you're never far from one of the 29 neighborhood parks and abundant open spaces. This is a community for living life to the fullest while leaving your car at home.
Playa Vista set aside 70% of its original design as parks and preserved open spaces in its forward-thinking community plan. With innovative water conservation techniques, recycled runways turned into roadways, free daily shuttles increasing efficiency and state-of-the-art recreation at The Resort, this modern development integrates sustainability throughout the entire community. Thanks to these efforts, it's no surprise the community has won so much recognition, including being named "LA's Urban Model" by the Los Angeles Times.
Read in detail about our sustainability efforts here.
Join our Interest List for news and updates and to be included in upcoming special events. Check back often and be sure to Like us on Facebook to be kept in the loop.