Take Me Out to the Ball Game
August 29, 2014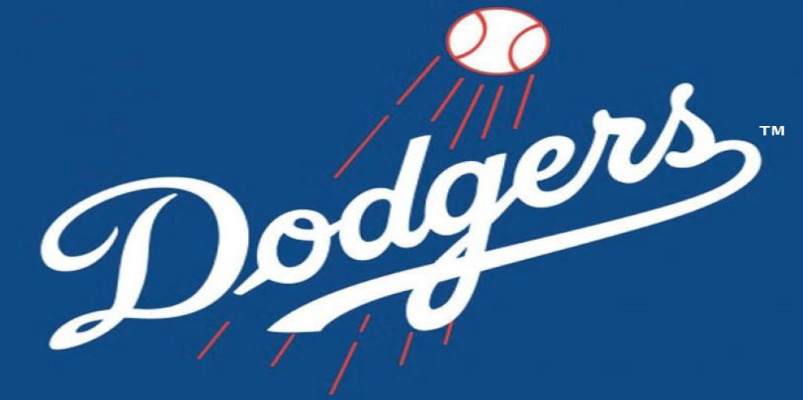 Spend an afternoon with your neighbors while cheering on our boys in blue, our National League West champions, as they take on the Colorado Rockies on Sunday, September 28. We will meet at 11 am at The CenterPointe Club and board the shuttle that will take us to and from the Dodger Stadium. The game starts at 1:10 pm and we will return at 6 pm. You'll also be able to enter for a chance to win cool prizes as part of Fan Appreciation Day!
There are 50 tickets available on a first-come, first-serve basis (Infield Loge, sections 140, 142 and 144). Tickets are $45 each and includes shuttle service. Please sign up by emailing PlayaLinkadministrator@brookfieldrp.com. We hope you can join us! Go Dodgers!
Join our Interest List for news, updates and to be included in upcoming special events. Check back often and be sure to LIKE us on Facebook to be kept in the loop.