September 4, 2014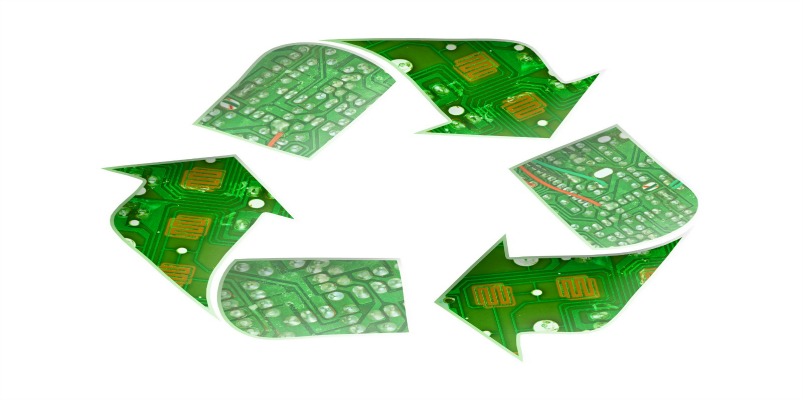 Go Green! We're collecting your old and unwanted electronic devices this Sunday, September 7 from 10AM to 1PM at The Shops at Concert Park parking lot. Proceeds will be donated to the Wounded Warrior Project. You're tidying up your home to benefit our planet while donating to a great cause!
Click here to view a list of accepted items, which include computers, monitors, TVs, cell phones, MP3 players, ink toner cartridges, printers, microwaves, cable & wires, laptops and more!
The Shops at Concert Park parking lot is located at 6400 Seabluff Drive Playa Vista, CA 90094.
Join our Interest List for news, updates and to be included in upcoming special events. Check back often and be sure to LIKE us on Facebook to be kept in the loop.