January 2, 2014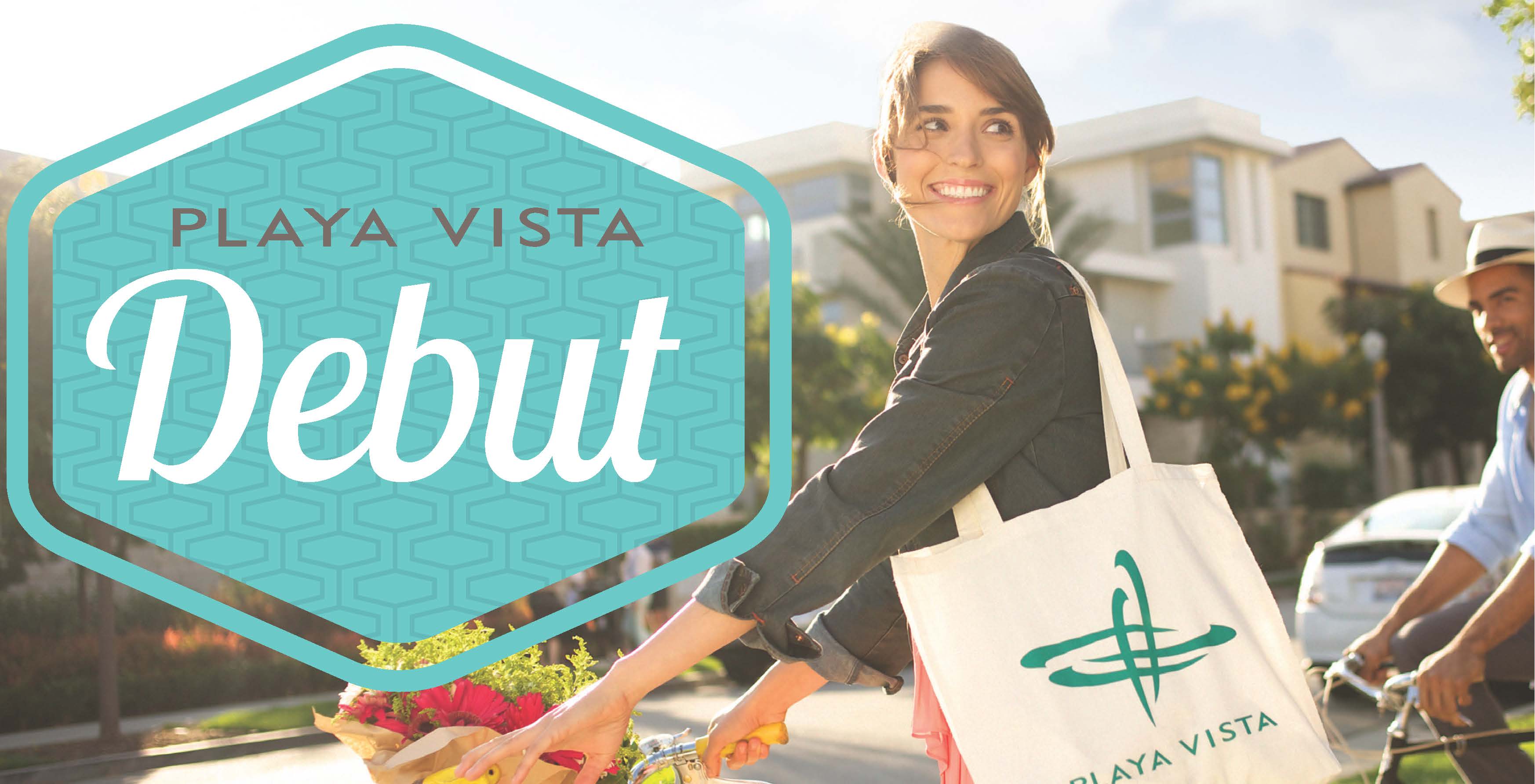 It's almost here! Join us on Saturday, February 22 from 10am to 4pm as we unveil the model homes for our latest neighborhoods: Asher by KB Home, Woodson by TRI Pointe Homes and Trevion by Brookfield Residential. You'll also be able to preview Camden by Brookfield Residential, Skylar by KB Home and Fountainview at Gonda Westside by the Los Angeles Jewish Home as well as get a sneak peek of The Resort and Runway. There will be food trucks, live entertainment and fun for the kids.
FOOD TRUCK LINEUP:
Vizzi Truck
The Fry Girl
Sky's Gourmet Tacos
Cousins Maine Lobster
Chunk-n-Chip
THESE NEIGHBORHOODS ARE NOW SELLING:
WOODSON
by TRI POINTE HOMES
From the Low $1,000,000s
MODELS OPEN | NOW SELLING
866.310.9900
ASHER
by KB HOME
Approx. 2,435 – 2,757 Sq. Ft.
MODELS OPEN | NOW SELLING
424.228.1960
TREVION
by BROOKFIELD RESIDENTIAL
Approx. 3,020 – 3,949 Sq. Ft.
From the High $1,000,000s
NOW SELLING
800.883.6451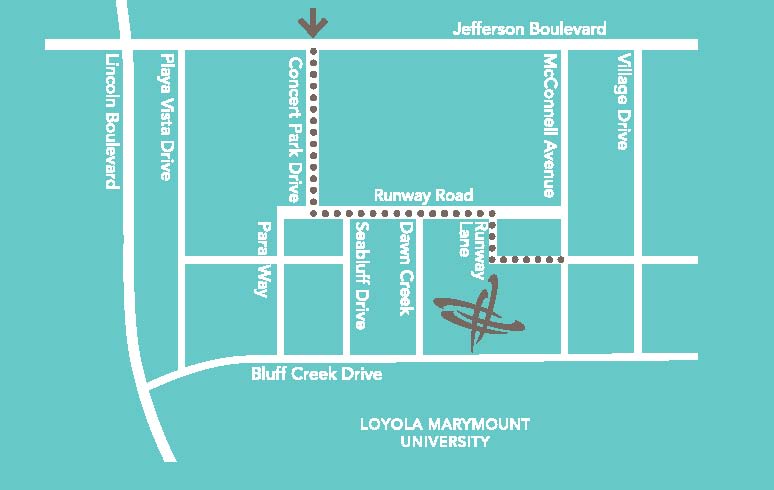 From Lincoln Blvd., head east on Jefferson Boulevard, turn right on Concert Park Drive then left on Runway Road. Make a right at Dawn Creek and follow signs for event parking.
Join our Interest List for news, updates and to be included in upcoming special events. Check back often and be sure to LIKE us on Facebook to be kept in the loop.