The Hollywood Reporter – Housing Market Boom
January 3, 2014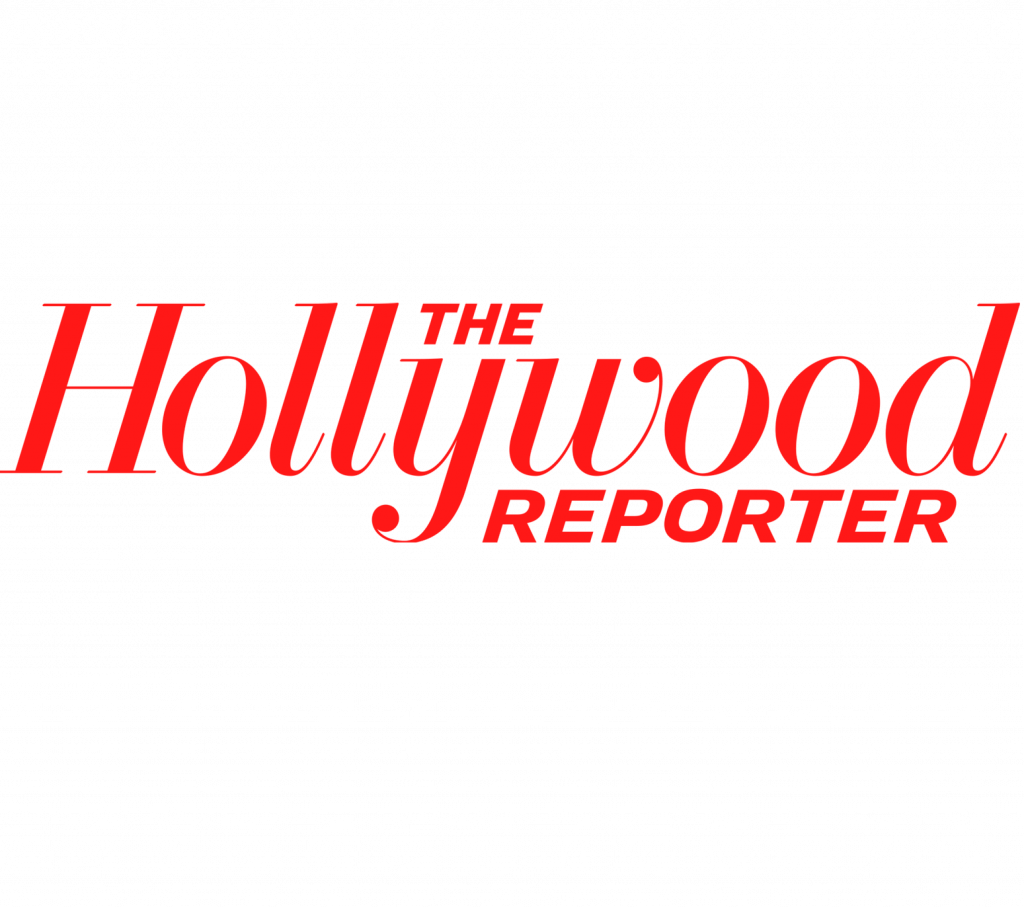 Home theaters and floating stairs in planned-community homes? An exclusive look at Playa Vista's phase 2.
With the second and final phase of Playa Vista development well underway, the 1,000-acre area bordered by Culver City, Westchester and Marina del Rey is poised to offer what might be L.A.'s best live-work commute.
The Campus at Playa Vista, as its three-million-square-foot office space area is known, already houses the likes of YouTube, Facebook, Belkin and ad agencies like 72andSunny on the eastern side of the 1.3 mile area once controlled by Howard Hughes. On the western edge are some 3,100 residences that started construction in 2001 and were completed last year.
Now, an additional 2,800 new homes are currently under construction and will be set to hit the market in phases beginning next month. Like the initial group of housing, these will be a mix of single-family homes, condominiums and assisted living residences, designed by a variety of architects using a variety of elements and materials to give a feel of evolution rather than planned development.
Two of the six new residential neighborhoods will feature a series of high-end houses with optional home theaters and almost 4,000 square feet of living space. When completed, prices for the four- to five-bedroom homes will be in the $1 million range.
Other options include homes with retractable glass walls; "floating" steel stairs enclosed in glass; condominiums with private elevator access to each unit; and plenty of creative design concepts to fulfill the growing need for high-functioning home offices.
"As the community has experienced organic growth from within – there has been a baby boom at Playa Vista — families who have fallen in love with the community are seeking more space," says Alison Banks, marketing director for Brookfield Residential. "In the final development areas, homes have at least three bedrooms and can range up to five. There are more single-family designs with more open concepts, more modern architecture, more tech advances."
Put it all together and you've got a menu of housing options that might very well lure someone likeEmily Hodkins, manager of communications at 72andSunny, who currently rents in the area and has hopes for Playa Vista home ownership. "All of the different houses are amazing. Right now it's a steal but I'm sure it's going up and Runway hasn't even opened yet," says Hodkins, referring to the Johnson Fain-designed $260-million commercial project that will function as the social center for the entire community. Anchored by a Whole Foods Market and a nine-screen, all-digital NextGen movie theater, the retail/entertainment space, which is due to open in the fall of 2014, will also feature Lyfe Kitchen, Panini Cafe, Sol Cocina and many other dining and retail options.
"I have a lot of families who want to buy in Playa Vista right now," says real estate agent Tami Pardeeof Pardee Properties. "This is the only master-planned community in this area, and people like that feeling that they're going to have everything in one place."
For Jennifer Vaden Barth, who works as an executive assistant in sales at Google's Venice Beach offices, perhaps even more important than Playa Vista's housing is its public school. "We've rented in Playa Vista for a year and are looking into buying," says Barth.
"The school is a major, major draw. Playa Vista Elementary has a STEM-based curriculum supported by LMU and LAUSD, and it's truly remarkable what they've accomplished," Barth says of the public K-5 school that opened in 2012. "When Phase 2 is completed, we can walk to the movies, the market, the dry cleaners. This feels like a safe place to raise a family, and I don't have to drive anywhere from Friday evening to Monday morning. It's a secret gem."