The Freshest Finds Around
February 28, 2018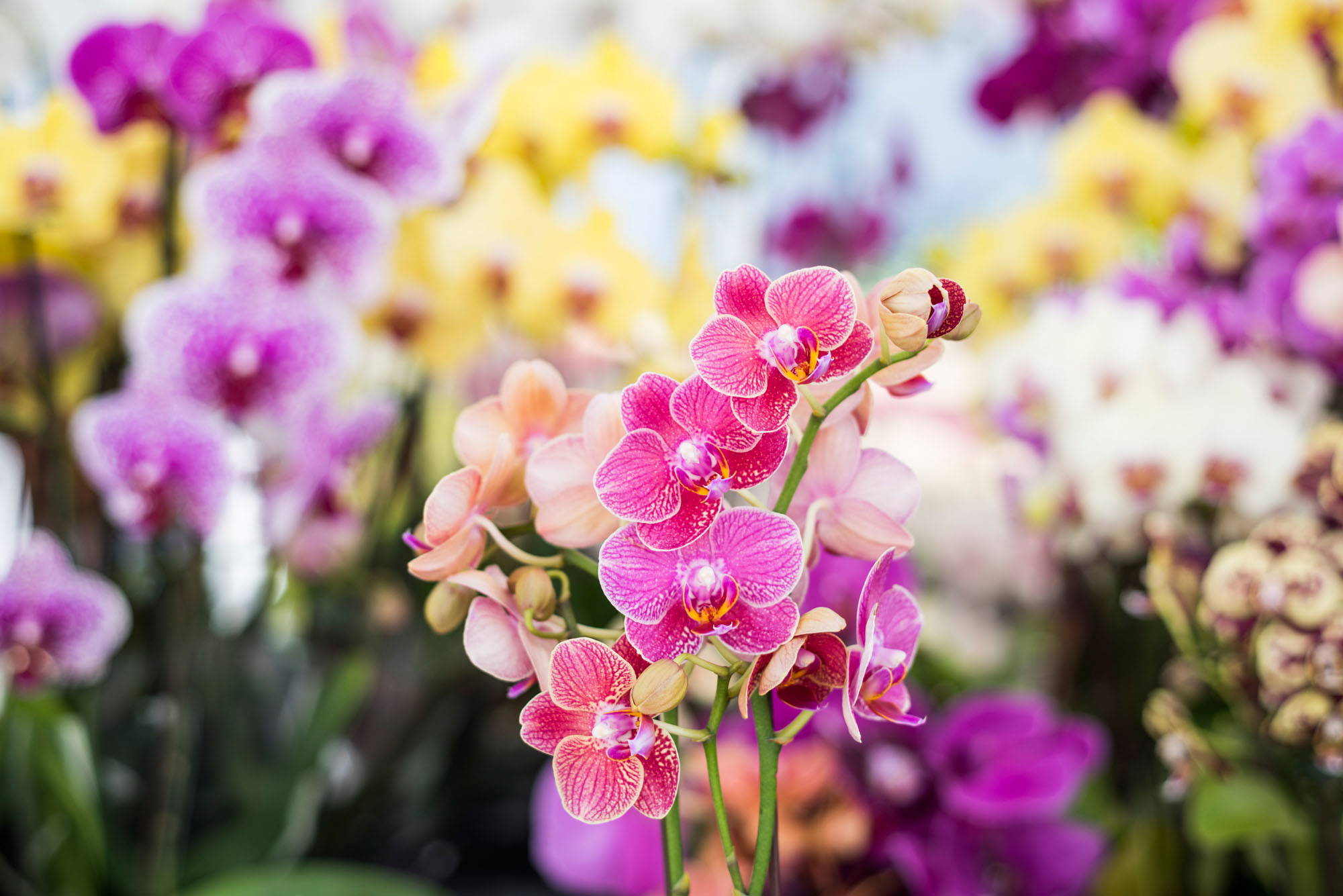 The Playa Vista Farmers' Market at Runway is a great place to get together with friends and neighbors as you explore the variety of artisanal crafts, gorgeous fresh flowers and delicious bites that are perfect for brunch.
Some of our faves include the specialty crepes, breakfast wraps and the booth dedicated to gourmet hummus. It's also the perfect place to find a cool new hat or handmade jewelry at reasonable prices. With so many options to choose from, Saturdays are made easy here. Get ready to kick off the weekend on a happy and full note.
Join our Interest List for news and updates and to be included in upcoming special events. Check back often and be sure to Like us on Facebook to be kept in the loop.