The Ultimate in Beach Cruisin'
June 28, 2018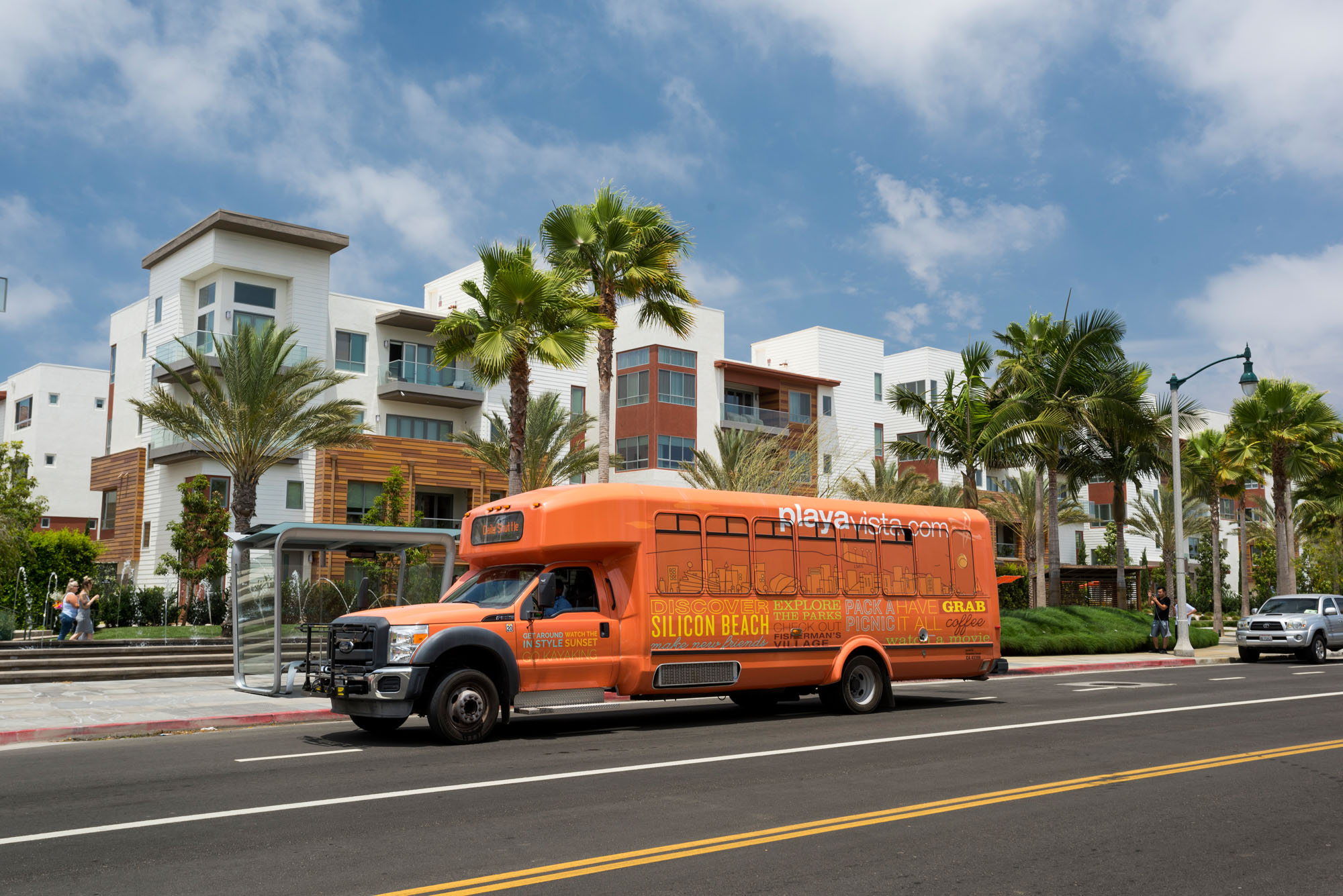 Now this is how summers are meant to be spent! Head out to places all over Playa Vista and make your way to cool spots and happenings across the Westside—without sitting behind the wheel. All you have to do is take your complimentary seat on the Playa Vista Daily and Beach Shuttles. It's a relaxing and hassle-free way to go everywhere from Venice Beach to Marina del Rey and back home. And it's the kind of convenience that's only in Silicon Beach.
Check out the full Daily Shuttle schedule »
Join our Interest List for news and updates and to be included in upcoming special events. Check back often and be sure to Like us on Facebook to be kept in the loop.