December 27, 2013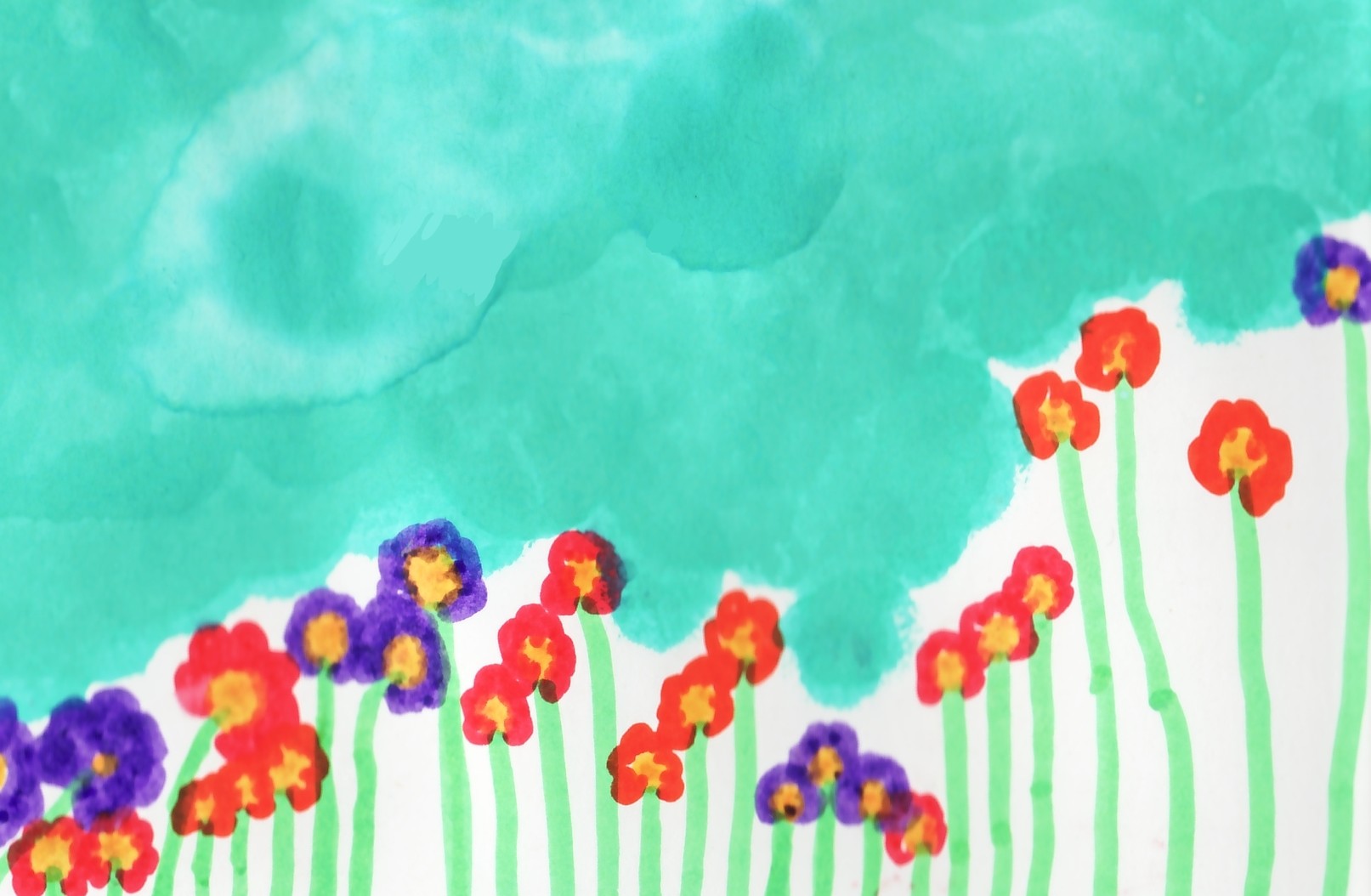 It's that time again! Get out the crayons and markers and get the kids started on their next artful creation for a chance to win a $20 gift card. Enter the January Coloring Contest by printing the image from PlayaLink or by stopping by The CenterPointe Club to pick one up.
Looking for more artful inspiration for your little ones?  Here's a fun blog dedicated to ideas, trends and activities that develop creative art skills in children.  Check it out>>
Join our Interest List for news, updates and to be included in upcoming special events. Check back often and be sure to LIKE us on Facebook to be kept in the loop.