December 24, 2013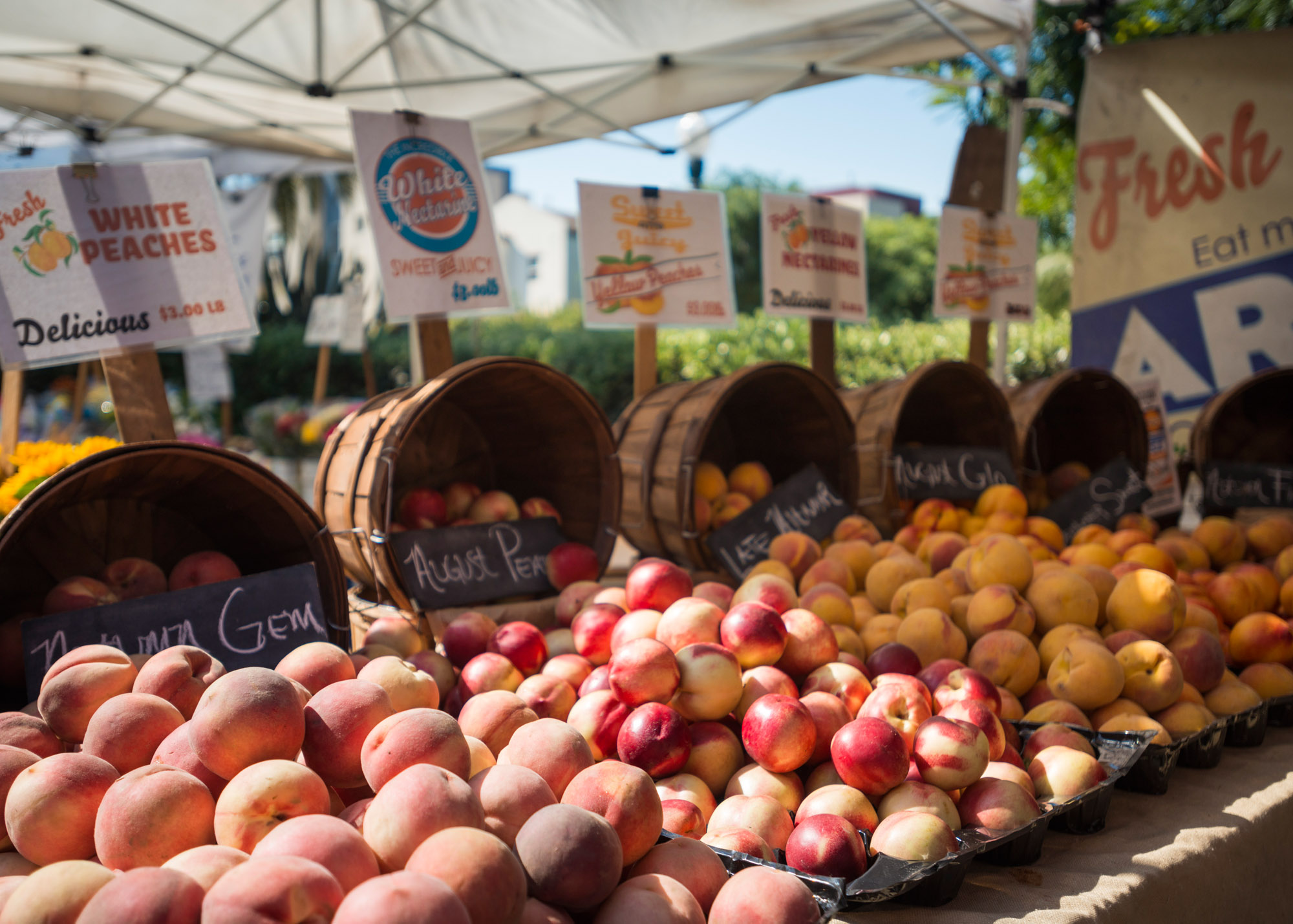 Happy New Year from your Playa Vista Farmers' Market!  Enjoy the great produce winter has to offer— lots of leafy greens, tons of citrus, ginger, garlic, all sorts of nutrient dense fruits and vegetables sure to help boost your immune system and ward off any pesky colds.
Come out each and every Saturday to enjoy the bounty, along with some delicious breakfast treats, or lunch fun with wood oven pizza and take in any breezy weather with a freshly ground hot cup of coffee from your Farmers' Market King's Road barista.
We're also proud to announce we just kicked off our Farmers' Market bucks campaign.  Give the gift of local food by purchasing gift certificate for Farmers' Market bucks.  The bucks are good for everything from certified California produce and grass fed beef to fresh cut flowers and artisanal baked goods. You can purchase them at the Market any given Saturday, just head to the info booth (red tent) in the middle of the market.  For more information, please visit our Facebook page, sign up for our newsletter or email us at playavistaFM@gmail.com.
Join the Playa Vista Interest List for news, updates and to be included in upcoming special events. Check back often and be sure to LIKE us on Facebook to be kept in the loop.