Welcome to Playa Vista, LMU!
February 28, 2017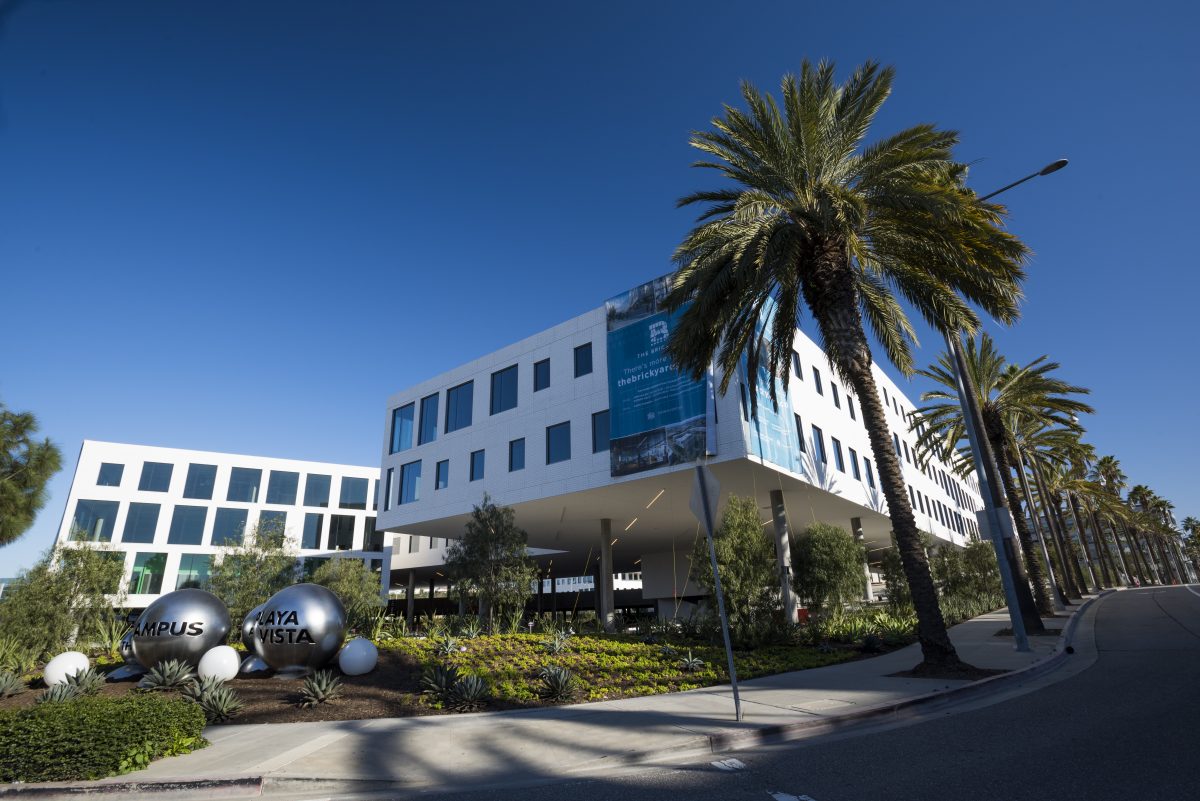 We're thrilled to welcome Loyola Marymount University to The Brickyard at The Campus. The new facility will house graduate programs for the LMU School of Film and Television. By leasing more than 50,000 square feet, LMU is expanding its Silicon Beach presence beyond being our bluff-top neighbor.  The LMU School of Film and Television is ranked number 6 in USA Today's national film school rankings and the Playa Vista campus will open in the fall of 2018.
Welcome to the neighborhood!
Join our Interest List for news and updates and to be included in upcoming special events. Check back often and be sure to Like us on Facebook to be kept in the loop.