Westside Creative Core is Playa Vista
July 6, 2015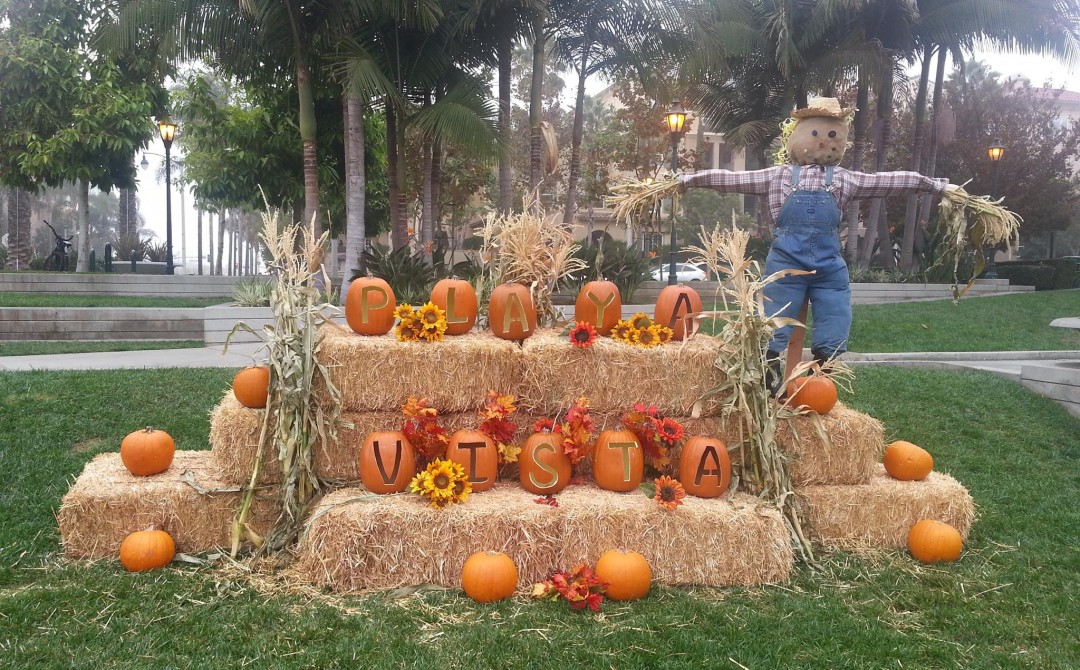 Once, Playa Vista was called Ballona Valley, open marshland flanking Lincoln Boulevard south of the raucous Venice commercial strip and north of Westchester's aspirational blufftop suburbia. Change began in the form of a years-long battle between developers and environmentalists before the Los Angeles City Council caved to business demands.
The Coalition United to Save All of Ballona saved 600-plus acres of rare habitat that's now among the last coastal wetlands in L.A. County. Much of the rest was dubbed "Playa Vista" and transformed into thousands of luxury apartments and condos, complete with a shopping center, a Starbucks and its own movie theater.
No longer content to be scenery on the shortcut to LAX, Playa Vista has experienced a metamorphosis from supporting player to destination as more and more tech companies open large-scale enterprises and satellite offices in L.A., including Google's arrival in the transformed, gigantic Howard Hughes Spruce Goose hangar.
Get the full article here.
Join our Interest List for news and updates and to be included in upcoming special events. Check back often and be sure to LIKE us on Facebook to be kept in the loop.