Honest Co. Is Moving to Playa Vista
July 22, 2015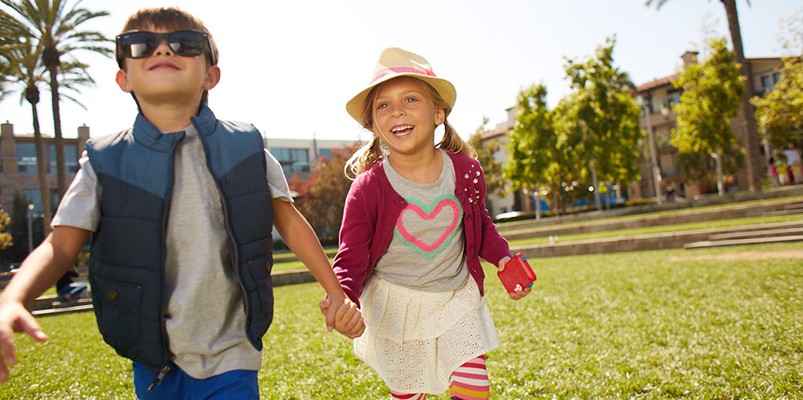 By HANNAH MIET
Wednesday, July 22, 2015
Honest Co., having signed a lease for more than 80,000 square feet in Playa Vista, will relocate from Santa Monica early next year.
The ecommerce company, which sells eco-friendly baby- and body-care products and non-toxic cleaning products, was co-founded by actress Jessica Alba and L.A. entrepreneur Brian Lee. It has agreed to take 83,000 square on the top three floors of 12130 Millennium Drive, nearly tripling its existing space.
The move was confirmed by Craig Gatarz, Honest Co.'s executive vice president, who said the move would allow the company the space it needed to expand its headcount across all departments.
"How many employees will be hired remains to be seen," Gatarz said. "But 83,000 square feet gives us a lot of room for growth and we are hiring across the board in all areas of the company."
Get the full article here.
Join our Interest List for news and updates and to be included in upcoming special events. Check back often and be sure to LIKE us on Facebook to be kept in the loop.