What's New in Silicon Beach
June 28, 2016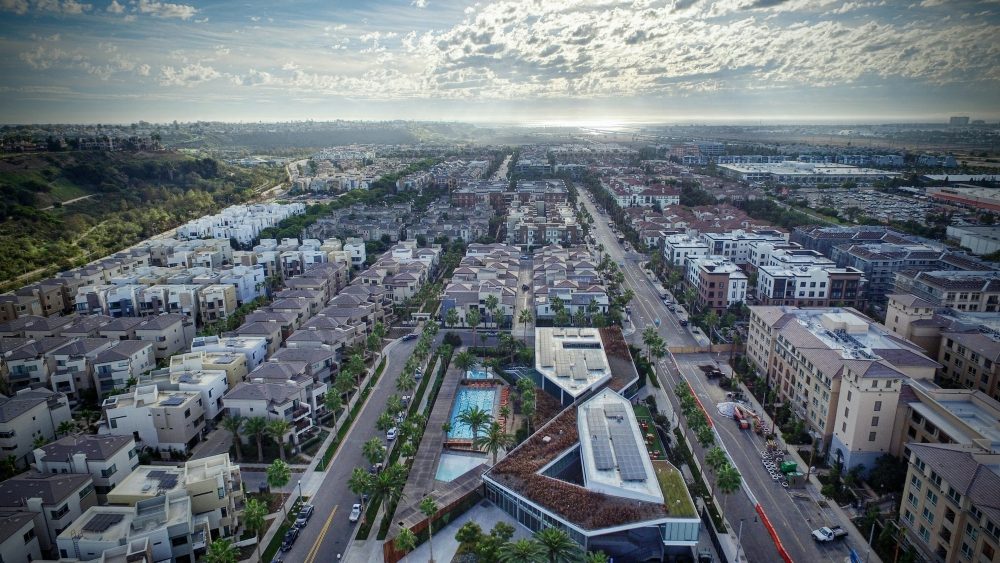 Playa Vista's always in the news with exciting creative companies moving to The Campus at Playa Vista and Runway happenings. Check out the headlines:
Google in the Goose
In addition to buying 12 acres in the The Campus at Playa Vista, Google just announced they are leasing the Spruce Goose hangar.
Apple HomeKit
We're excited for the partnership between Brookfield Residential – Playa Vista's community developer and homebuilder for many of the new neighborhoods – and Apple's HomeKit-integrated infrastructure.
Join our Interest List for news and updates and to be included in upcoming special events. Check back often and be sure to Like us on Facebook to be kept in the loop.