June 28, 2016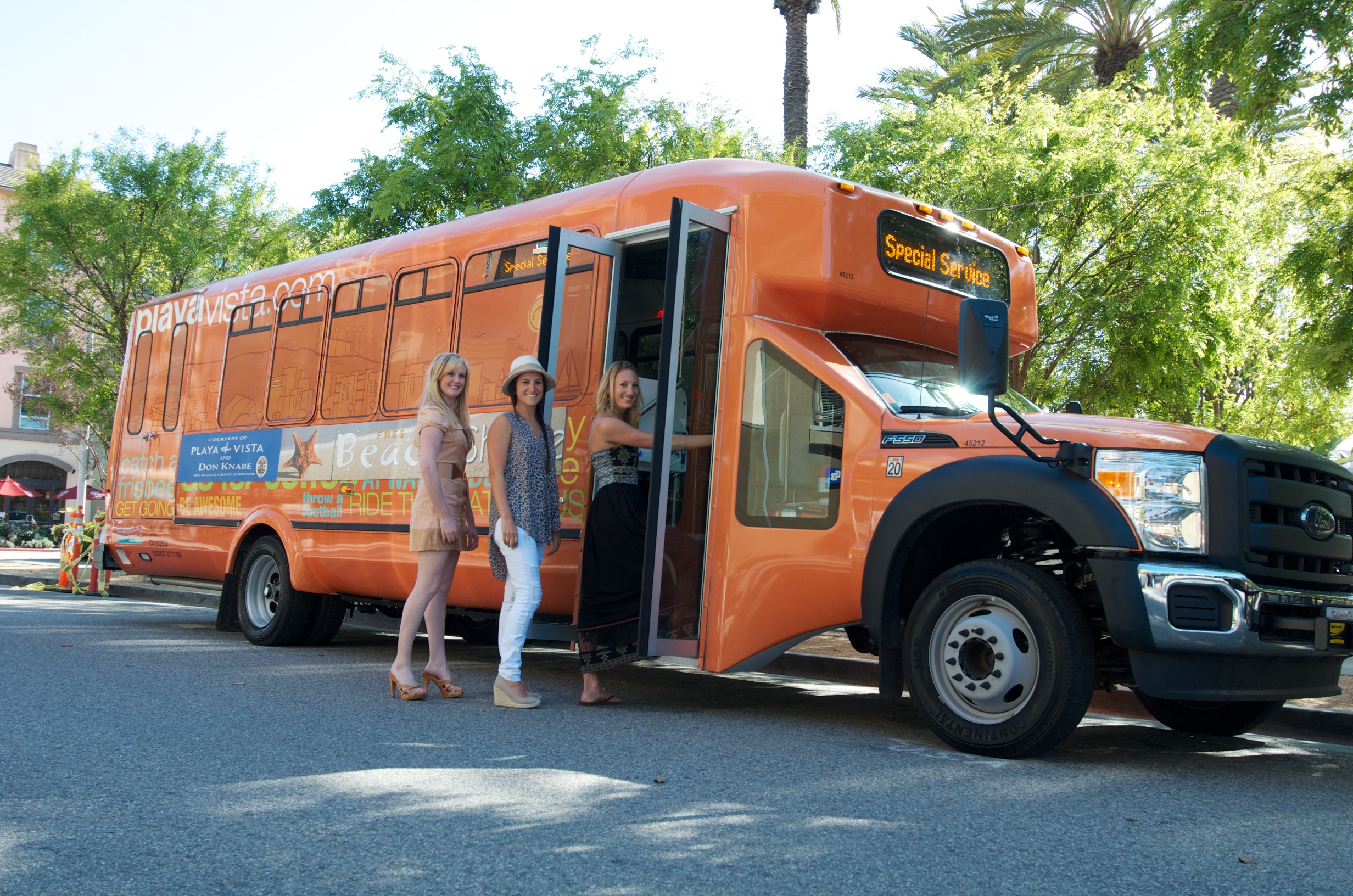 With more routes that take you to the beach, all throughout Playa Vista and to select locations on the Westside, the Playa Vista Daily and Beach Shuttles make getting around town as simple as can be.
Playa Vista Daily Shuttle Hours
Shuttles arrive every 30 minutes unless otherwise noted. Get shuttle stops and full schedule here.
Hours
Monday – Friday, 8am – 10pm
From 8 to 10am, 11:30am to 1:30pm and 5 to 7pm, shuttles arrive every 15 minutes.
Saturday, 10am – 10pm
Sunday, 10am – 8pm
Shuttles operate on Sunday schedule during major holidays.
Now through September 25th, you can leave the car at home and still get to all the places where you want to be for free with the Playa Vista Beach Shuttle! Visit all your Westside favorites like Venice and Fisherman's Village in Marina del Rey without the stress of looking for parking. And, by using NextBus.com, you can track the shuttle's location to better plan your day! Get Beach Shuttle schedule here.
Join our Interest List for news and updates and to be included in upcoming special events. Check back often and be sure to Like us on Facebook to be kept in the loop.