Why Tech Companies are Flocking to Playa Vista
March 30, 2015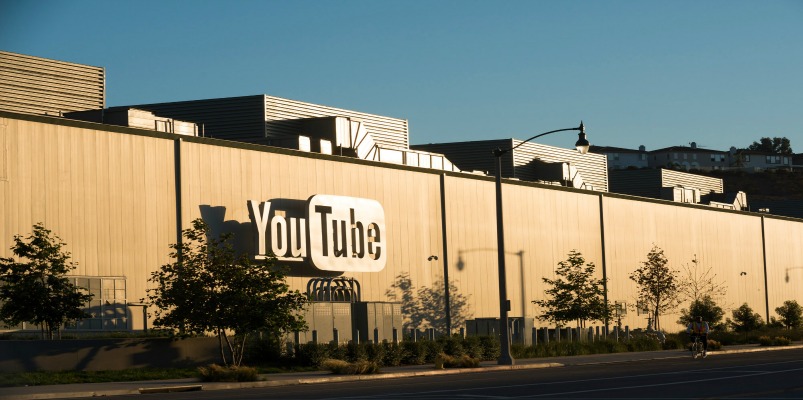 By Jordan England-Nelson, Daily Breeze
Santa Monica and Venice Beach have made headlines for being at the epicenter of Southern California's booming tech industry, now commonly referred to as Silicon Beach.
But as rents on the Westside soar, tech companies large and small are starting to look south for larger offices in Playa Vista, a planned community on the site of the former Hughes Aircraft campus.
In January, Yahoo announced that it will move its Santa Monica headquarters and 400 employees into a new office complex called The Collective at Playa Vista, which is scheduled to open July 1.
Google purchased a 12-acre plot of land in December for $120 million and is rumored to have its eye on the 300,000-square-foot hangar that used to house the Spruce Goose, Howard Hughes' infamous plane that boasts a record wingspan.