December 23, 2013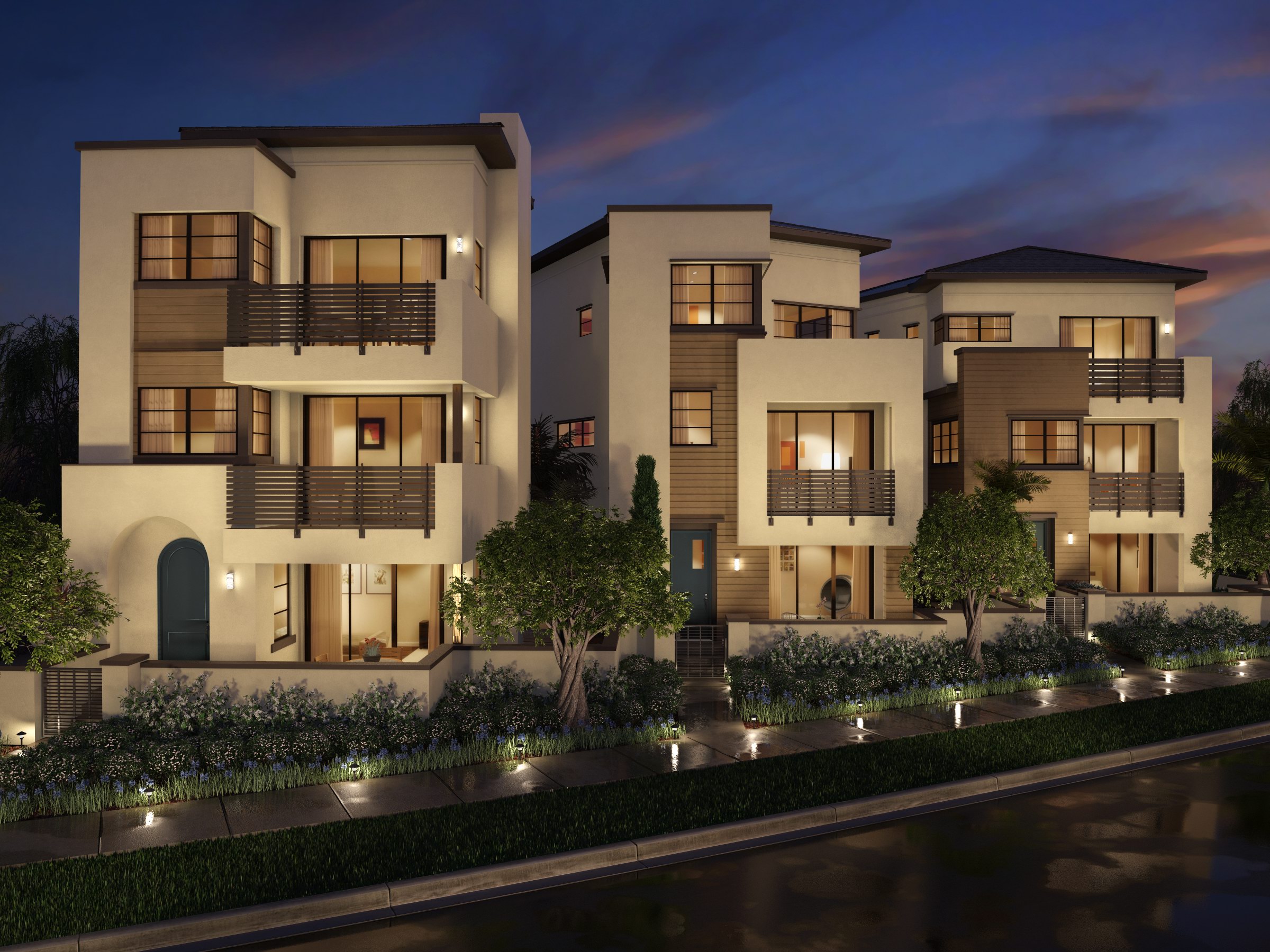 It's Big News!  Priority Registration for Woodson at Playa Vista by TRI Pointe Homes is almost here.  Saturday, January 4th 10 am will be your first opportunity to establish priority to purchase at Woodson once sales begin in early 2014.
Click here to learn more about the next steps>>
TRI Pointe Homes
Warm Family Homes
3-Story Detached Residences
Approx. 2,080 – 2,329 Sq. Ft.
3 – 5 Bedrooms
3 ½ – 4 Baths
2-Car Private Garage and 1 Guest Space
Starting From the Low $1,000,000s
Check back often and be sure to LIKE us on Facebook to be kept in the loop.