4th Annual Power for Pink
October 17, 2014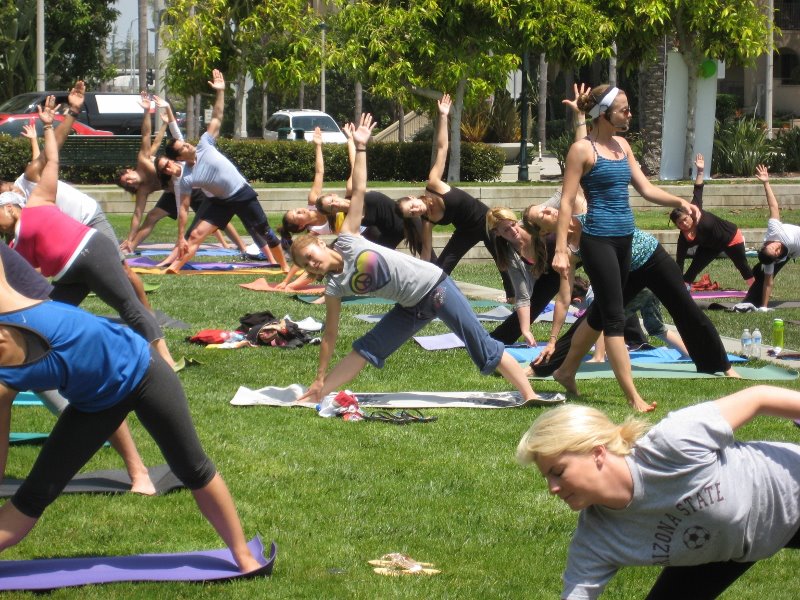 Contribute to a great cause while getting a workout! In honor of Breast Cancer Awareness month, Power in the Park Yoga and the National Breast Cancer Foundation have partnered up to raise awareness and funds to find a cure for breast cancer. Join guest instructor Wendy Garafalo on Saturday, October 18 at Concert Park for a fun class paired with energetic music. All yoga levels welcome! 100% of the proceeds will go toward the organization. If you can't make the event but still want to donate, please click here.
Event Details:

Saturday, October 18
Concert Park
Registration begins at 9:00am and the yoga class will begin at 9:30am. Parking is free. Please bring a mat. We also recommend that you bring a towel, hat, and sunscreen. Concert Park is located at the intersection of Concert Park Drive and Runway Road.
Join our Interest List for news, updates and to be included in upcoming special events. Check back often and be sure to LIKE us on Facebook to be kept in the loop.