September 6, 2016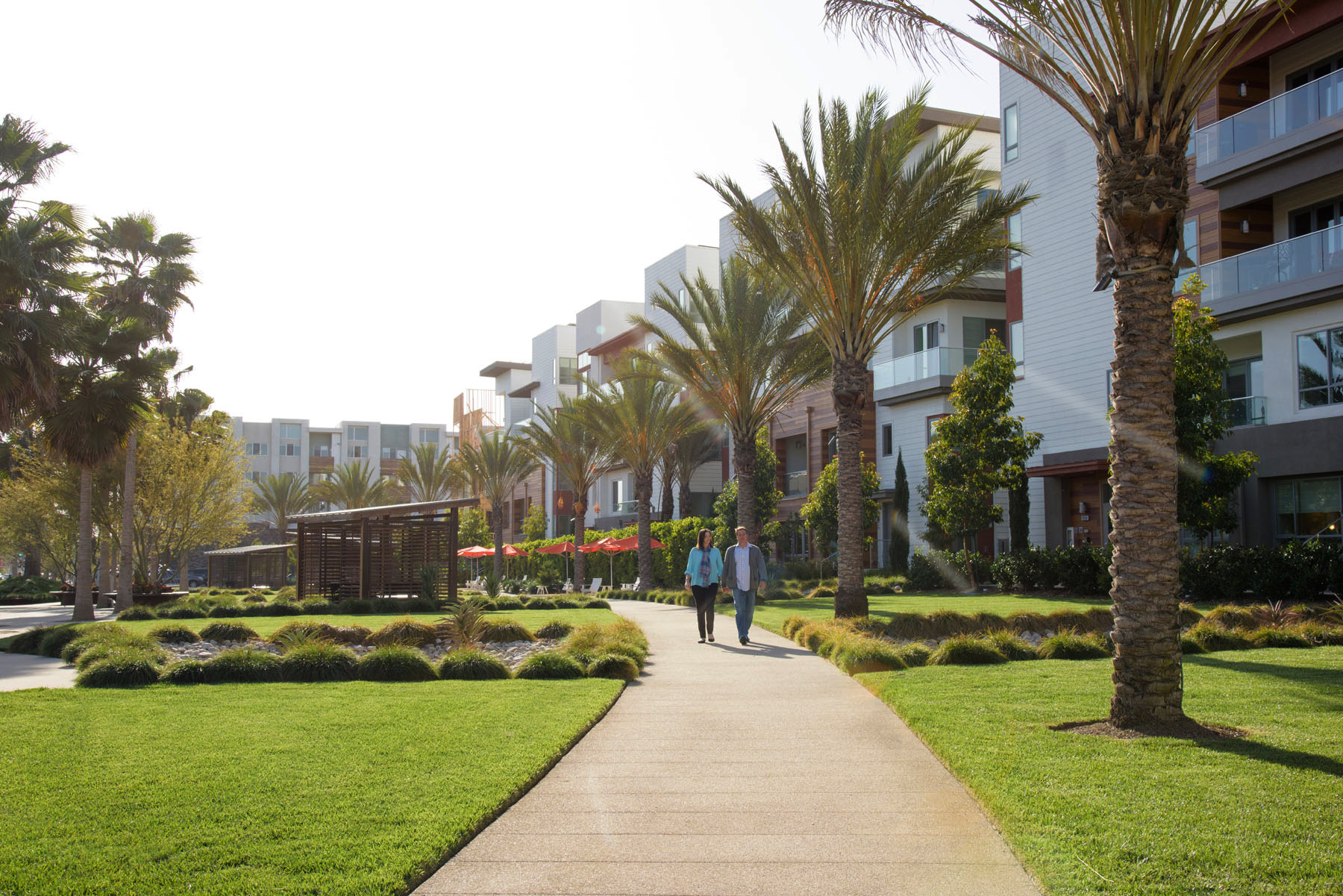 There are plenty of reasons to get out and about in Playa Vista with our 27 urban parks – all uniquely designed with beautiful landscaping and lush green spaces that invite you to walk, run or just take it all in. From spots for your pup to spaces for community gardening and cooking demonstrations, every park in Playa Vista has its own personal style. Plus, with every home just a short two- to five-minute walk from one of these many parks, everywhere you turn is an opportunity to get outside.
Check out the Interactive Map and explore today! What's your favorite?
Join our Interest List for news and updates and to be included in upcoming special events. Check back often and be sure to Like us on Facebook to be kept in the loop.