Community Updates Week of 8/22
August 22, 2016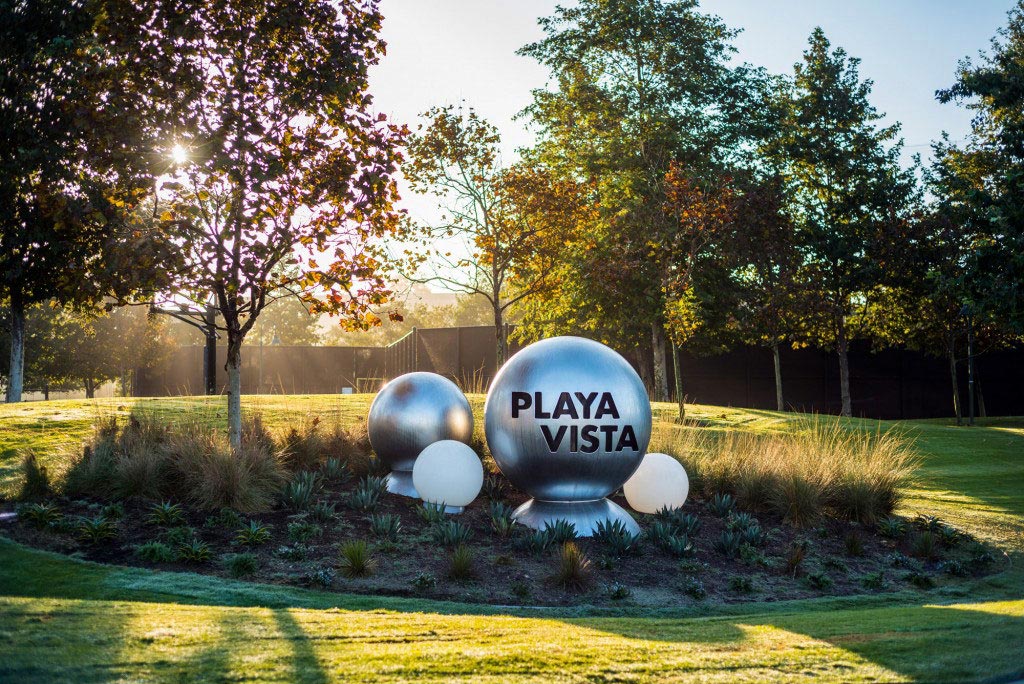 We'd like to keep the Playa Vista community informed about construction in and around the neighborhood. We'll be providing brief weekly updates on what's planned for the upcoming week right here on the Playa Vista blog. If you have additional questions, please email spirit@playavista.com.
For the week of 8/22:
Eastbound lanes of Bluff Creek Drive near Discovery Park will be closed due to construction activity on Saturday, August 27th from 7AM to 5PM. Traffic control measures will be in place to redirect vehicle flow.
Seabluff Flats construction hours are from 7AM to 5:30PM Monday through Friday.
For safety purposes, parking will be unavailable along the perimeter of the construction site (Seabluff Drive, Discovery Creek and Celedon Creek) on weekdays from 6AM to 6PM. Please observe posted street signs.
There will be street cleaning and dust control efforts (watering the dirt) taking place during construction hours.
Dirt hauling efforts with the large trucks will continue this week and should be completed by the end of the week, barring any unforeseen delays.
Traffic control measures are in place to manage vehicle flow at Seabluff Drive and Discovery Creek – as needed during construction hours.
The lagging operation, which entails shoring of the vertical wall for the basement, will continue this week.
All gates associated with construction will be locked and closed daily upon completion of construction work.
Check back weekly for new updates and be sure to LIKE our Facebook page to stay in the loop.