Hollywood Reporter "Creatives Flock to Playa Vista to Live and Work"
March 11, 2016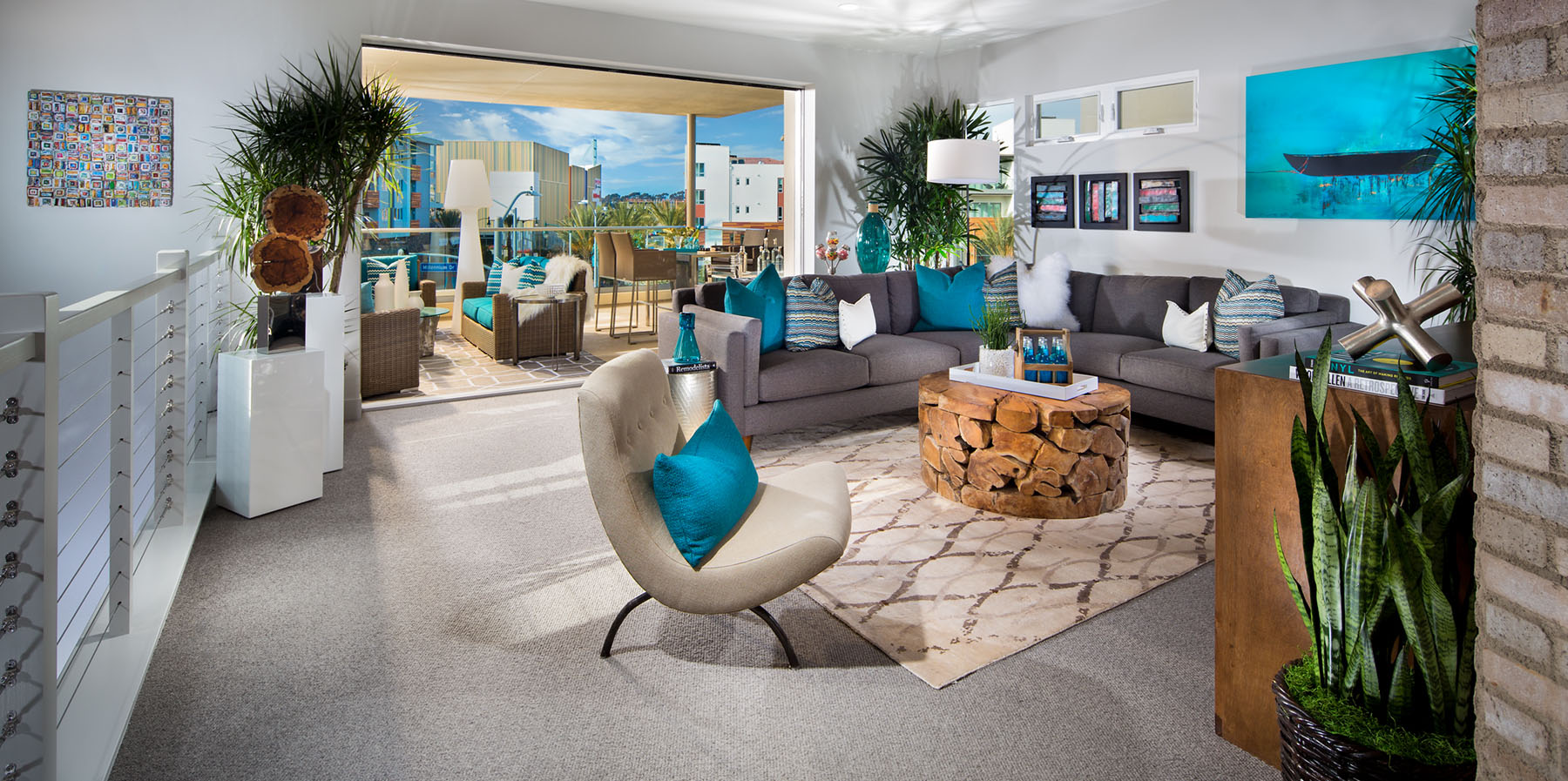 Developers are drafting off the tech boom with residences near Yahoo and YouTube's offices tailored to startup moguls: "The kids here don't want that crappy Cape Cod style."
The tech-creative office boom in and around Silicon Beach has spawned an explosion in the residential market, with developers, architects and interior designers rushing in to decipher and deploy tech execs' specialized home requirements.
In Playa Vista, the 1.3-square-mile hotspot that hosts offices for some of the world's biggest companies (Facebook just signed a lease for Playa Jefferson, a nearby five-build­ing, 35,000-square-foot office), homes are getting larger and more luxurious. Brookfield Residential has opened the community's latest neighborhood, Marlowe, which includes 30 family homes with prices ranging from the high-$2 millions to more than $3 million — the highest-priced in the community, where other new single-family homes run from the low- to mid-$2 millions.
By Alexandria Abramian
Get the full article here.