Explore Your Options in Playa Vista
March 13, 2014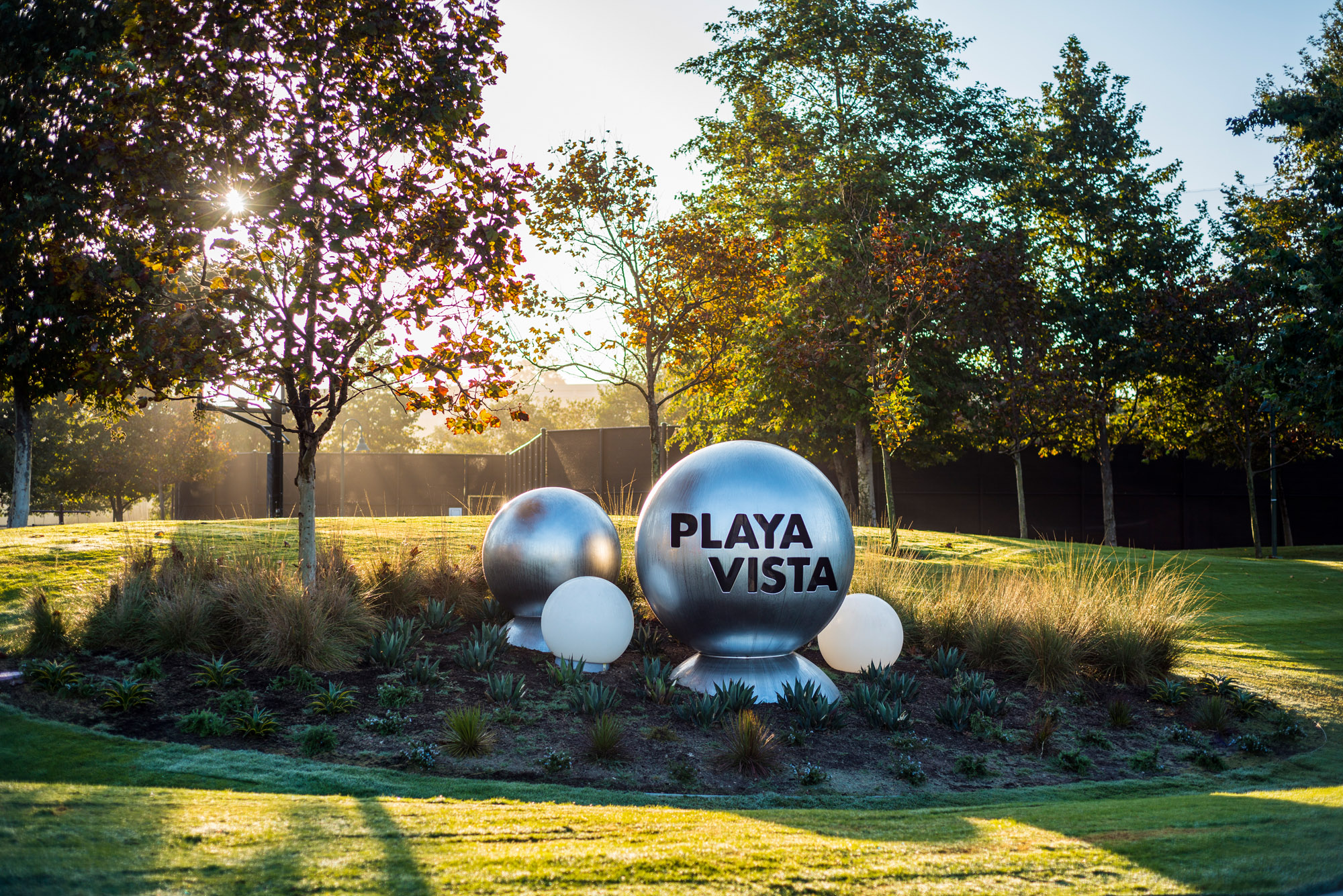 From community programs for adults & kids to community yard sales to Power in the Park Yoga, Playa Vista has something for everyone. We love that you can walk around the community and find a new park to explore or join the fun during one of our many weekend events. Take a look at our March Happenings to stay up to date on everything Playa Vista. #LoveWhereILive
Camden Priority Registration starts 12 noon on Tuesday, March 18.
Mark your calendars and come say hi to Skylar at its Grand Opening on Saturday, March 29.
Clean out your closets and homes in preparation for the Playa Vista Community Yard Sale on Saturday, May 3!
As always, join our Interest List for news, updates and to be included in upcoming special events. Check back often and be sure to LIKE us on Facebook to be kept in the loop.