January 23, 2019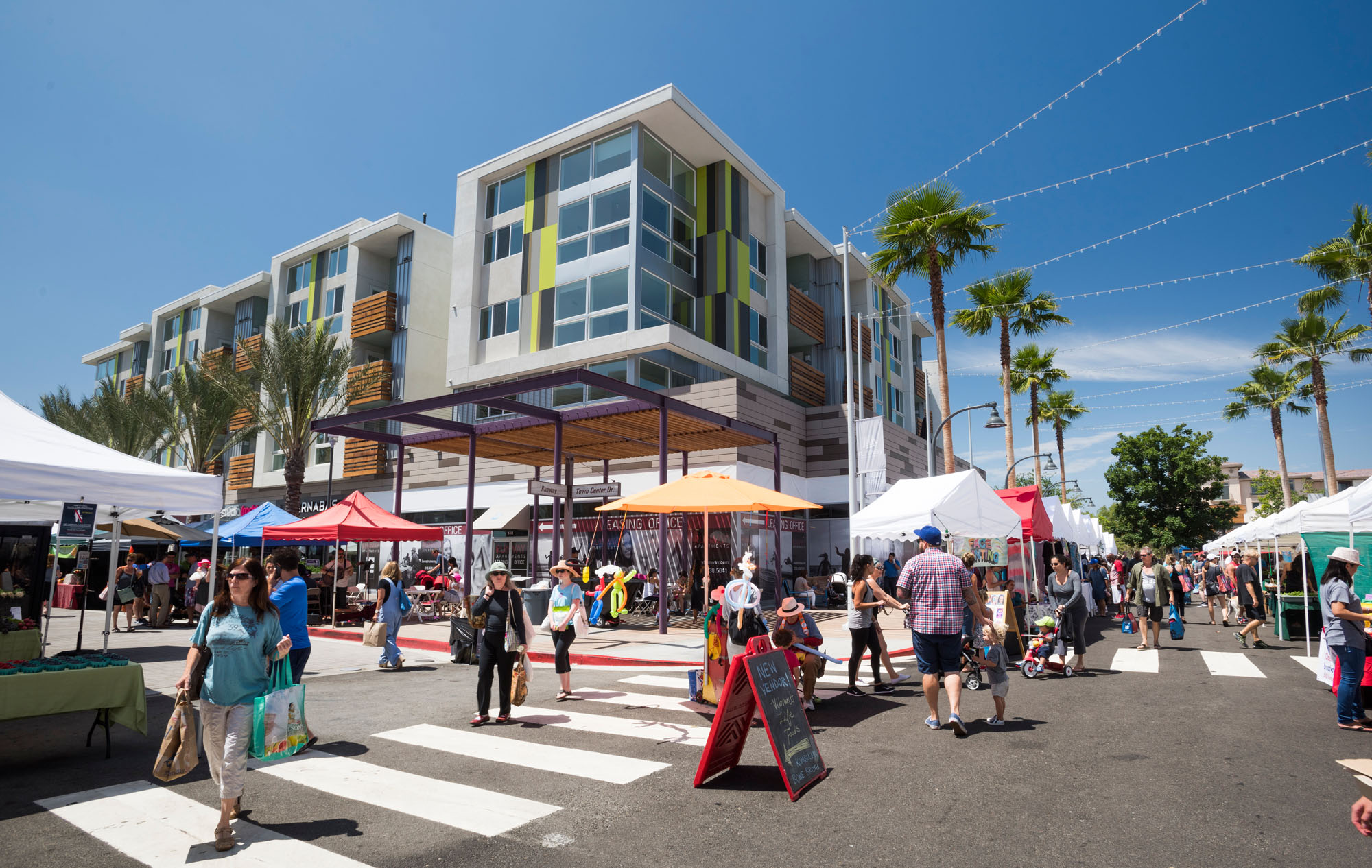 Another month in Playa Vista means another list of fun events! So come out, bring your friends and check out everything that's happening around town this February.
Playa Vista Farmers' Market
Saturdays, February 2nd, 9th, 16th & 23rd
Runway Retail
9am – 2pm
Rain or shine, enjoy a diverse assortment of California-grown fruits, vegetables and flowers, along with a variety of local artisan foods!
Keeping it 100: Dating Discussions
Saturday, February 9th
Playa Vista Branch Library
10am – 1pm
Expert-led discussions on difficult topics related to dating, relationships, marriage and family. Learn more at the Playa Vista Public Library.
BINGO Night!
Friday, February 22nd
The Resort, Club Room
6:30pm – 8pm
Spend the evening with Playa Vista Community Services (PVCS) for a friendly night of BINGO! Lots of great prizes in store, and we'll provide some yummy food from Panini Kabob Grill and non-alcoholic beverages. Grab your friends and family and come join us! Tickets are available exclusively for Playa Vista residents at $10 each (suggested age: 8 years and up). Sign up today on PlayaLink!
Friends of Ballona Wetlands Beginner Birding & Creek Cleanup
Saturday, February 16th
303 Culver Blvd., Playa Del Rey
9am – 11:30am
Help the Friends of Ballona Wetlands restore the creek while learning about native birds, plants and our coastal ecosystems. No strollers, please. Ages 7+ recommended and closed-toe shoes are required. Gloves and equipment are provided. Please be prompt as late arrivals will not be admitted and the gate will be locked. Meet in the parking lot behind Alkali Water/Gordon's Market at 303 Culver Blvd. For more information, please call (310) 306-5994 or visit the Friends of Ballona Wetlands website.
Campus Bagels & Brew
Thursday, February 28th
Central Park Bandshell
9am – 10:30am
If you work in The Campus, this is an event you don't want to miss! Mix and mingle with your coworkers while enjoying bagels, schmear, coffee and OJ. Breakfast is available while supplies last. Don't forget to bring your employee ID badge.
The Resort/Elevation Fitness
Fit For Cash Challenge
Monday, February 4th – Sunday, March 3rd
The Resort
One of our most successful challenges is back! Get fit and win money! The challenge begins Monday, February 4th! For details and registration, please visit PlayaLink.
Kids Night is Back!
Saturday, February 16th
The Resort Club Room
4:30pm – 8:30pm
The Champ Camp team will provide your kids with an outrageously good time. Between learning teamwork skills to building a fort, indoor group games, a scrumptious locally-sourced dinner, snack and a movie, your little champ's Saturday night will be full of excitement. You can enjoy an early date night at Runway while the kids have their own fun! Sign up via PlayaLink.
Merryland Dance Classes
New Subscription Series with Merryland Dance
The Resort
Offering Baby Ballerina, Prima Ballerina, Jazzy Kids, Fairytale Ballet, Banging Ballet Body, Kids Combo & Hip Hop Ballet Barre. For more information visit PlayaLink.
Run Club
Wednesdays
The Pointe Park
6:30pm
Did you know that Playa Vista has a weekly Wednesday night run club? It's the perfect time (and weather) to get started! Walkers, joggers and runners are all welcome! Meet every Wednesday at The Pointe Park at 6:30pm. Do a 3-miler around the community followed by free food and refreshments from Whole Foods Market (every 1st/3rd Wednesday) and GULP Restaurant (every 2nd/4th Wednesday)!
Join our Interest List for news and updates and to be included in upcoming special events. Check back often and be sure to like us on Facebook to stay in the loop!