January 5, 2016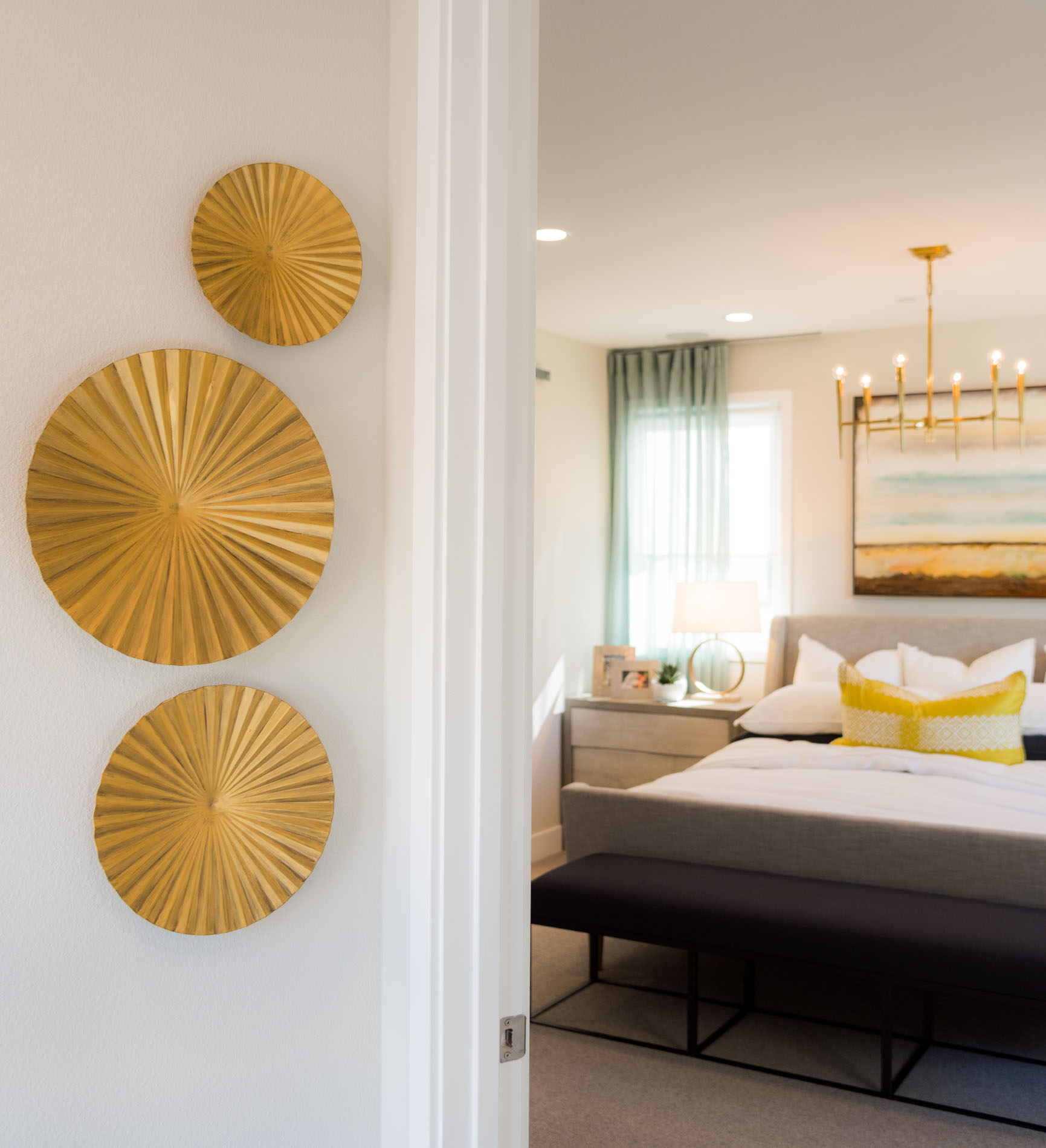 With a new year comes endless possibilities. It's time to check out our luxury new home neighborhoods with sophisticated appointments, close to Runway and The Resort.
Skylar by KB Home's coastal contemporary flats offer attached living with open-concept floorplans and stylish exteriors. The sales office and models are open daily except for Tuesdays and Wednesdays. The weekday hours are 11am – 7pm and 10am – 5pm on weekends. Only 11 homes remain.
Explore some of Playa Vista's final new detached homes ever at Everly and Marlowe by Brookfield Residential. With models open, these three-story detached residences each bring unique elements to the community. Register today to establish your priority to purchase. Everly is now selling and Marlowe's first offering of homes become available on Wednesday, January 20th. You can begin your model tour every time by visiting the Studio 3 Sales Gallery, open weekdays at 11am – 7pm, Wednesdays, 2pm – 7pm and weekends at 10am – 5pm. Starting January 11th, hours change to noon – 8pm on weekdays.
If you're looking to lease a new luxury apartment home, check out Runway North & South and Villas at Playa Vista. With everything from studios to two-bedroom apartments and onsite amenities, you'll enjoy all of Playa Vista's community features. These neighborhoods are now leasing and open for model and building tours.
Join our Interest List for news and updates and to be included in upcoming special events. Check back often and be sure to LIKE us on Facebook to be kept in the loop.