November 26, 2019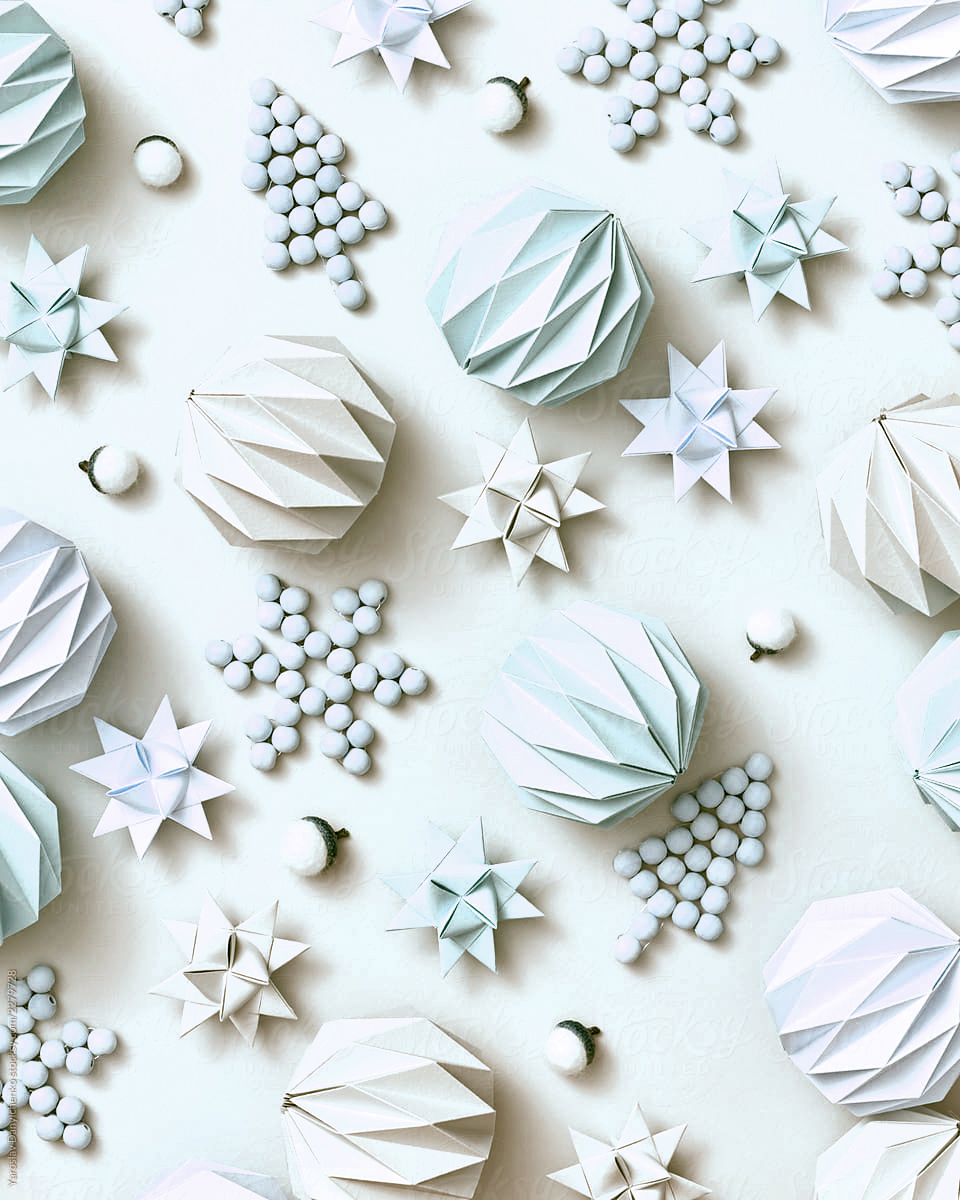 It's December in Playa Vista, and the Winter Edition of the 90094 Newsletter is out! 
Did you hear the news? Facebook is moving 1,000 people into new offices in The Brickyard at The Campus in Playa Vista. About 200 employees moved in mid-November. Welcome, neighbors!
Fill your Saturday with holiday fun! PVCS is excited to welcome you to our annual Holiday Hangout at The Resort, hosted in part by the Fineman Suarez Team. Get ready to enjoy a winter craft area, DJ, photo ops, cupcake decorating, magician and puppet show entertainment and more – with a special appearance by the Tinseltone Carolers to spread holiday cheer!
When: Saturday, December 7th | 3pm – 6pm
Where: The Resort at Playa Vista
 
Say hello to Santa! He's riding in on the LAPD sleigh, so stop by Concert Park on Pacific Promenade to take part in all the fun and get into the holiday spirit by donating a new, unwrapped toy to LAPD's annual toy drive. Santa's Sleigh will be collecting!  Please note, the sleigh will be canceled if there's rain.
When: Thursday, December 5th | 4:45pm – 5:45pm
Where: Concert Park 
The holidays mean more time spent with family and friends, and Playa Vista is all about making it that much more fun! 
Join our Interest List for news and updates and to be included in upcoming special events. Check back often and be sure to Like us on Facebook to be kept in the loop.