November 4, 2019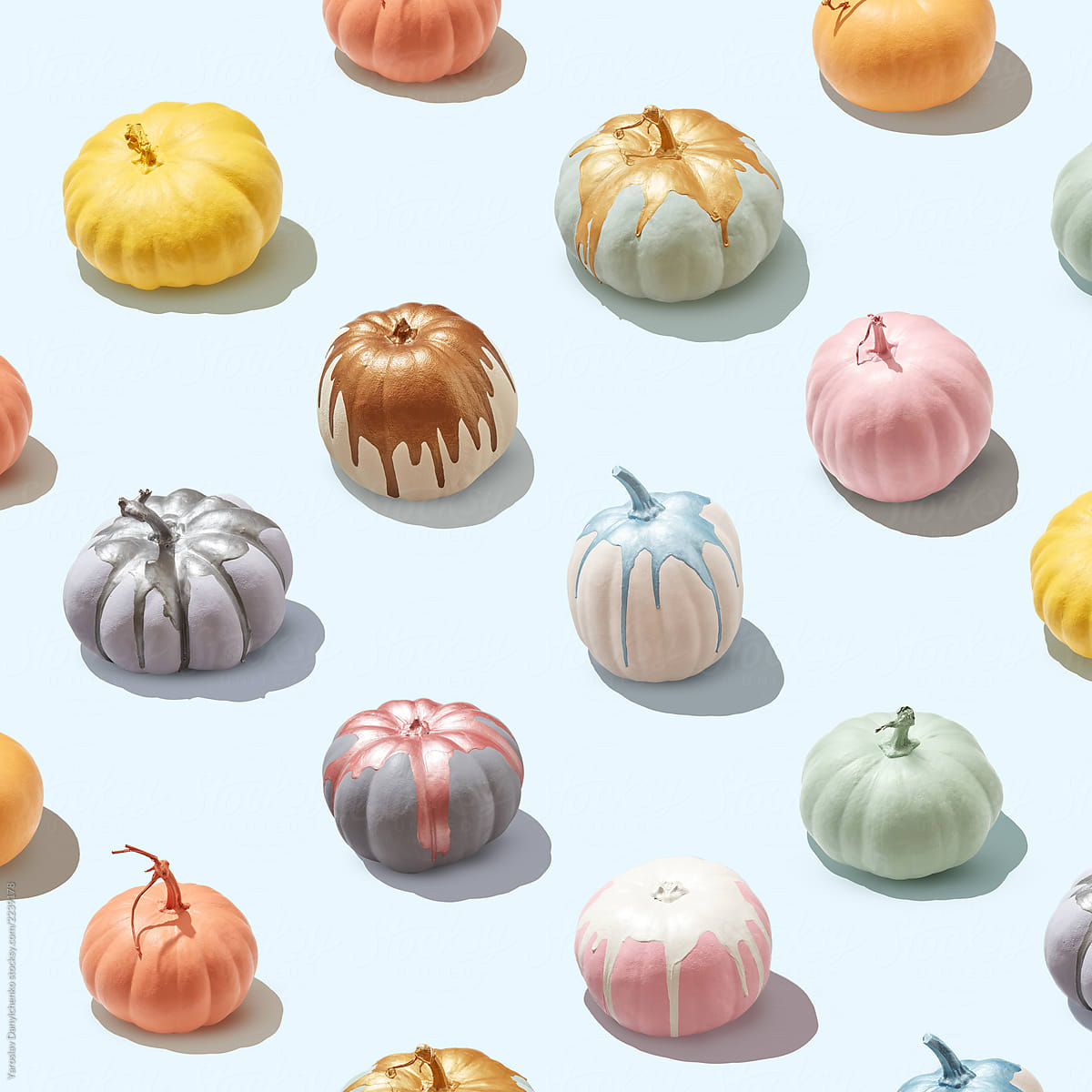 There are so many reasons to be thankful this time of year. Friends, family, home, community and your work.
Here are the top 5 reasons we are thankful and grateful for Playa Vista!
Lifestyle – It's All Right Here
When you call Playa Vista home, you're never more than a short walk from the community's great restaurants and trendy shops at Runway, 29 urban parks and The Resort, for fitness and relaxation. Plus, there's always a community event happening, and every Saturday marks our favorite stop- the weekly Playa Vista Farmers' Market.
New Homes Where Your Know Your Neighbors
It's not every day you find a new home on the Westside with more space, bluff views, really friendly neighbors and the convenience of a prime location.
Close to It All
Just 1.5 miles to the beach and about 10 minutes from LAX, Playa Vista is right where you want to be and close to everything else. Even closer, Marina del Rey, Playa del Rey and Venice Beach are all the right places for dining, shopping, art, music or just hanging out.
Sustainability
Playa Vista has always made sustainability a top priority, and it has the initiatives to prove it. Dubbed "LA's Urban Model" by the Los Angeles Times, it's a community that integrates innovative water conservation techniques, eco-friendly building materials and public art, smart design and walkability. What's more, it's set aside 70% of its original design as parks and preserved open space—because it's all about the future.
Creative Tech Hub at The Campus
With technology, media and creative powerhouses in The Campus at Playa Vista, innovation is everywhere and just a bike ride away. From Google, Yahoo and YouTube Space LA to IMAX and 72andSunny, you're connected to exciting opportunities with some of today's most notable visionaries. After all, Playa Vista is also Silicon Beach.
These are just 5 of a million reasons we are thankful for Playa Vista!  If you'd like to know more or feel you'd be thankful to live here too, join our Interest List for news and updates and to be included in upcoming special events. Check back often and be sure to Like us on Facebook to be kept in the loop.