November 1, 2019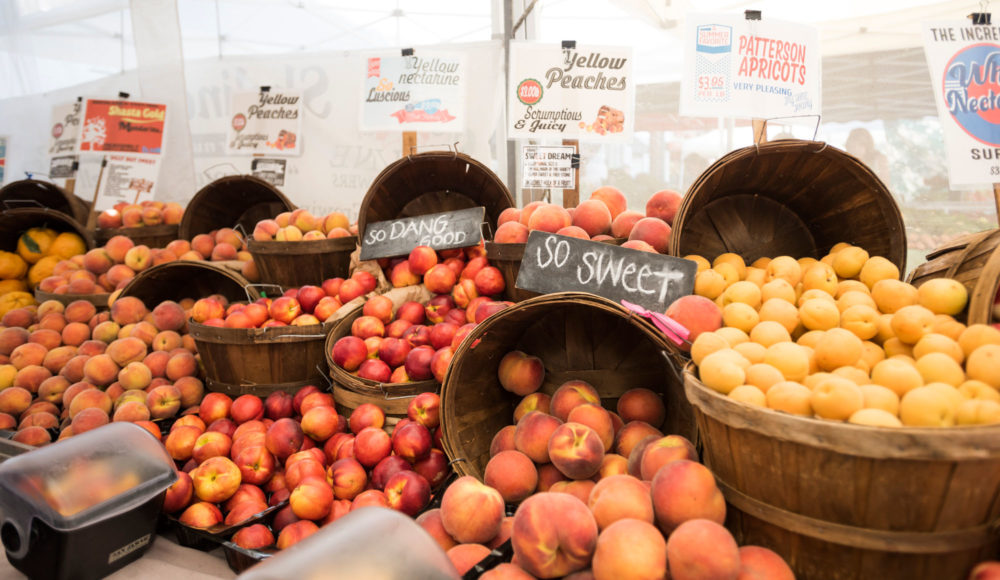 Community Events
Community Yard Sale + Shred-It Truck
Saturday, November 2nd
Concert Park
Yard Sale, 8:00am – 2:30pm
Shred-It Truck, 11:00am – 2:00pm
It's time to declutter your home before the holidays! Browse through all the items your Silicon Beach neighbors are selling. Please contact Jennifer Kingshott at outdoorgirl9@gmail.com to learn more and register as a seller! Plus, Playa Vista Community Services and eXp Realty are sponsoring a Shred-It truck from 11am to 2pm. Register today at eXp Realty for a sweet treat, while tickets last! Please see complete list of what you can and cannot shred at the Shred-It truck here.
Freshwater Marsh Tour
Sunday, November 3rd
Friends of Ballona Wetlands
10:00am – 11:30am
Explore the wonder of nature in the middle of urban Los Angeles! Expert docents will lead you through the Ballona Freshwater Marsh, where you'll learn about its history and ecology. To learn more and register, please visit the Friends of Ballona Wetlands website.
Kids' Night with Champ Camp
Saturday, November 16th
The Resort Club Room
4:30pm – 8:30pm
The Champ Camp team will provide your kids with an outrageously good time. Between learning teamwork skills to building a fort, indoor group games, a scrumptious locally sourced dinner, snack and a movie, your little champ's Saturday night will be full of excitement. You can enjoy an early date night at Runway while the kids have their own fun! Exclusive to Playa Vista residents, please sign up via The Resort website on PlayaLink!
Film Screening:  Julie & Julia
Tuesday, November 5th
Playa Vista Public Library
4pm – 6pm
Enjoy a free screening of the 2009 film Julie & Julia, based on two true stories! Frustrated with a soul-killing job, New Yorker Julie Powell embarks on a daring project: she vows to prepare all 524 recipes in Julia Childs' landmark cookbook, "Mastering the Art of French Cooking." Intertwined with Julie's story is the true tale of how Julia Child herself conquered French cuisine with passion, fearlessness and plenty of butter. Rated PG-13.
The Resort/Elevation Fitness
New Group Exercise Class Registration Process
Now Active
Residents will be able to sign up for classes two weeks prior to the class. For example: on Friday, November 8th, you will be able to sign up for classes up until Friday, November 22nd. You will no longer be able to sign up for an entire month. Learn more on The Resort website via PlayaLink.
Lakers Pop-Up
Wednesday, November 6th
The Resort Fitness Center
7:00am – 9:00am & 5:00pm – 7:00pm
Help us kick off basketball season with our local South Bay Lakers. Stop by The Resort to grab some swag on November 6th. Exclusively for Playa Vista residents only.
Breathwork Detox with Kurtis Lee Thomas
Sunday, November 17th
The Resort Club Room
10am
This breathing workshop will teach you how to get "unstuck" and help you free up the vital life force energy you need to live a vibrant and purposeful life. Exclusive to Playa Vista residents. Please sign up at The Resort website via PlayaLink.
1st Annual Pre-Thanksgiving Burn Off Workout 
Thursday, November 28th
The Pointe
9am – 10am
No need to be nervous about how much you're eating on Thanksgiving after this calorie-burning, fast-paced workout that Coach Rob and Serj have designed for this special day. Join us, crush the workout, build an appetite and then crush your meal. Sign up on The Resort website via PlayaLink.
1st Annual Post-Thanksgiving Burn Off Workout and Pie Eating Contest
Friday, November 29th
The Resort Upstairs Track
10am – 12pm
Join the training staff for a special one-hour workout designed to burn off the calories you ate during your Thanksgiving meal. After the workout, participants can enter the pie eating contest (no hands allowed)! Sign up on The Resort website via PlayaLink.
Run Club
Wednesdays
The Pointe Park
6:30pm
Did you know that Playa Vista has a weekly Wednesday night run club? It's the perfect time (and weather) to get started! Walkers, joggers and runners are all welcome! Meet every Wednesday at The Pointe park at 6:30pm.