Power in the Park's PINK Event
September 28, 2013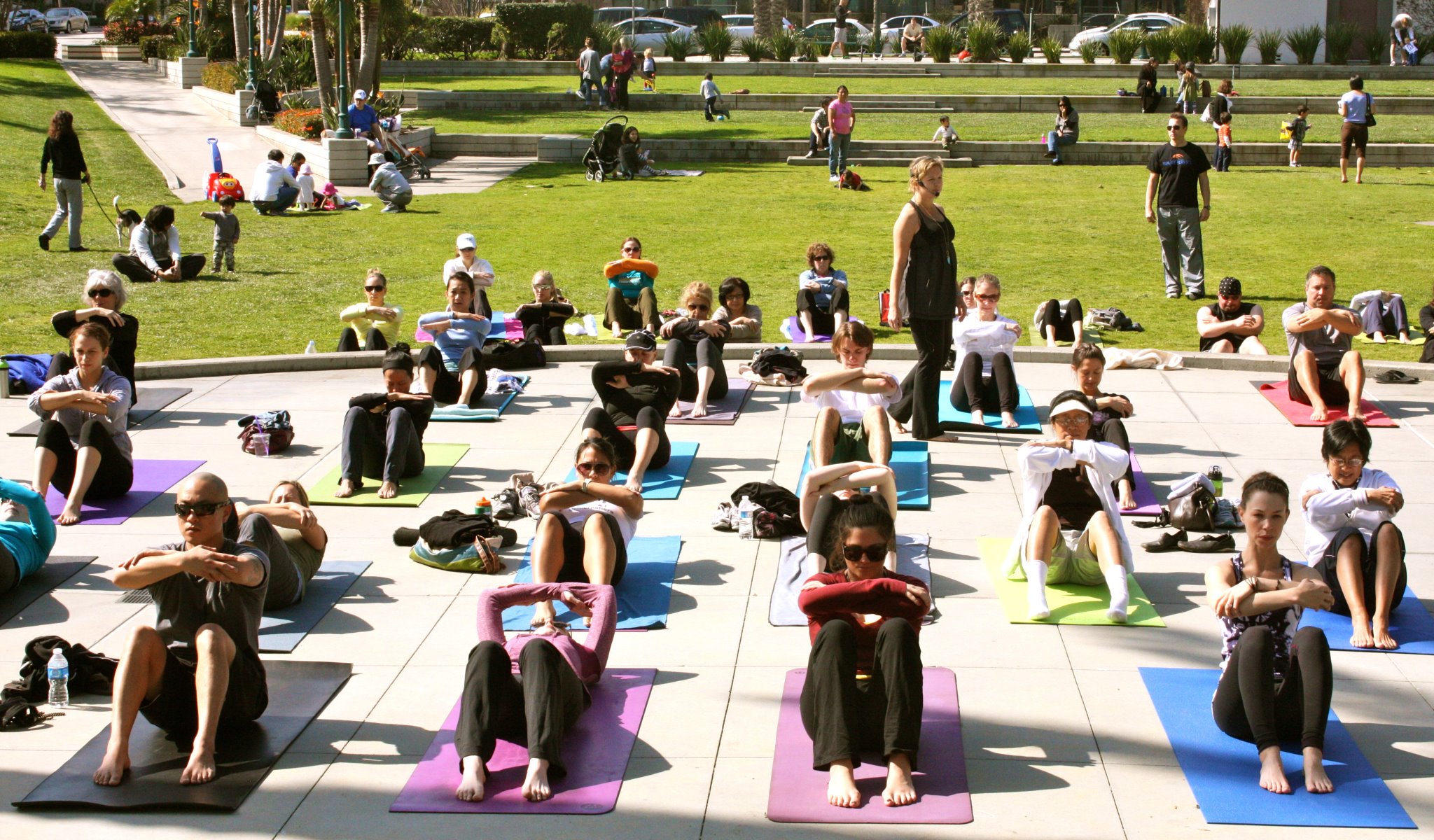 Support The National Breast Cancer Foundation with a workout in the park! Yoga Vista will be hosting a class for all levels on Saturday, October 19, in Concert Park with all proceeds going to www.nationalbreastcancer.org to help fight breast cancer and find a cure!
Power in the Park's PINK event is from 9:30AM to 11:30AM with registration opening at 9:00AM.
Hope to see you there! #PlayaVistaLovesYoga
Join our Interest List for news, updates and to be included in upcoming special events. Check back often and be sure to LIKE us on Facebook to be kept in the loop.