September 26, 2013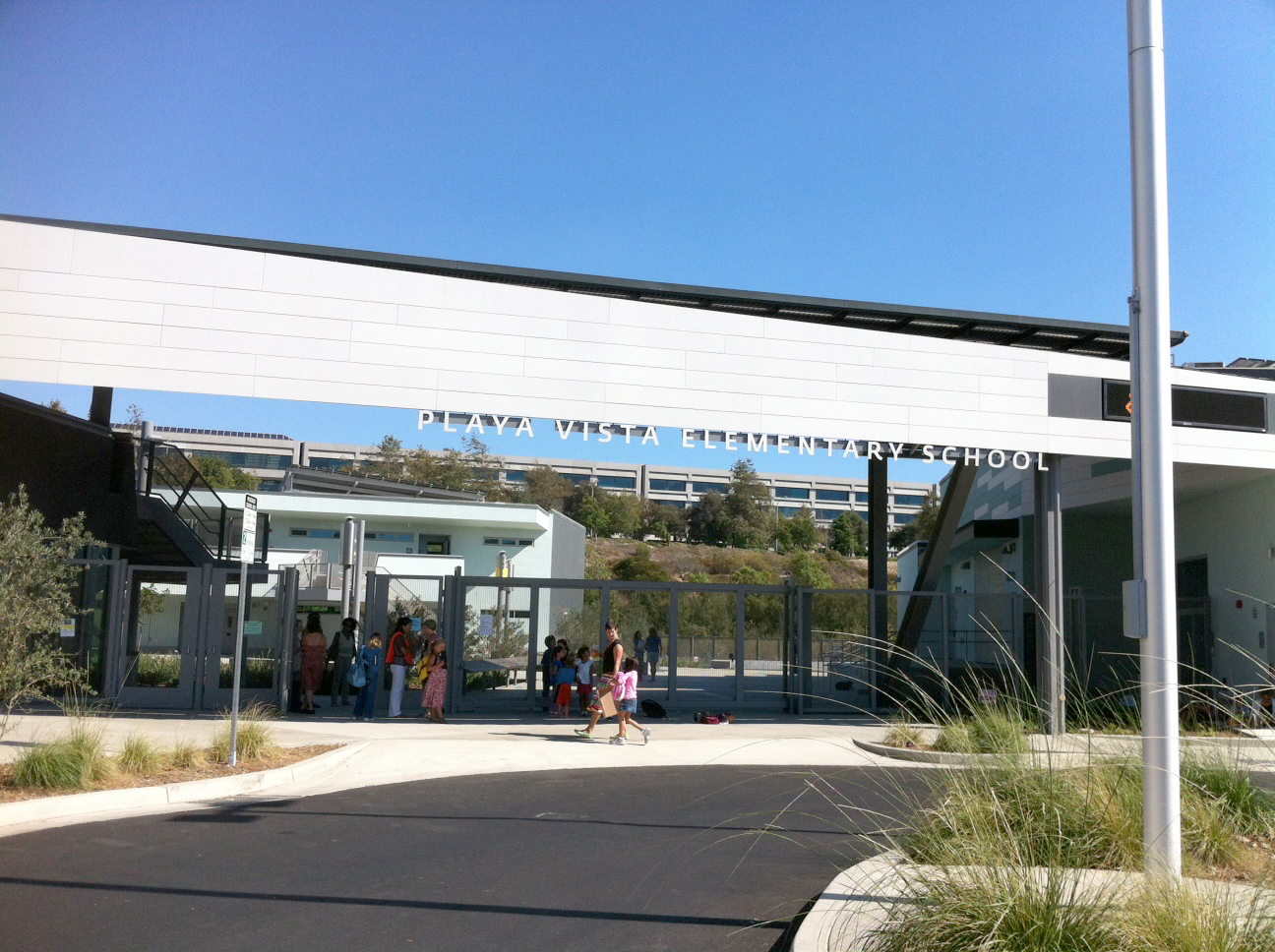 Playa Vista Elementary School is seeking to make a difference…one lip gloss at a time! PVES will be participating in the Twin Peaks-Twin Purpose Fundraiser from September 25 to October 18! The school has a goal of raising $20,000 to fund the music program next year and $20,000 for the fight against Stage 4 breast cancer! For every tri-pack lip gloss sold, $10 goes to PVES and $10 goes to the Twin Peaks Cancer Foundation. If each student sells one case (12 tri-packs) of lip gloss, the goal will be reached!
The top-selling PVES class wins a pizza party and the top-selling student wins a $50 Target gift card! It's never too early to teach our children the importance of giving back to the community. Please support this fundraiser by purchasing your tri-pack lip gloss! Thanks for your support!
Join our Interest List for news, updates and to be included in upcoming special events. Check back often and be sure to LIKE us on Facebook to be kept in the loop.