Fall Fun at the Farmers' Market
September 25, 2013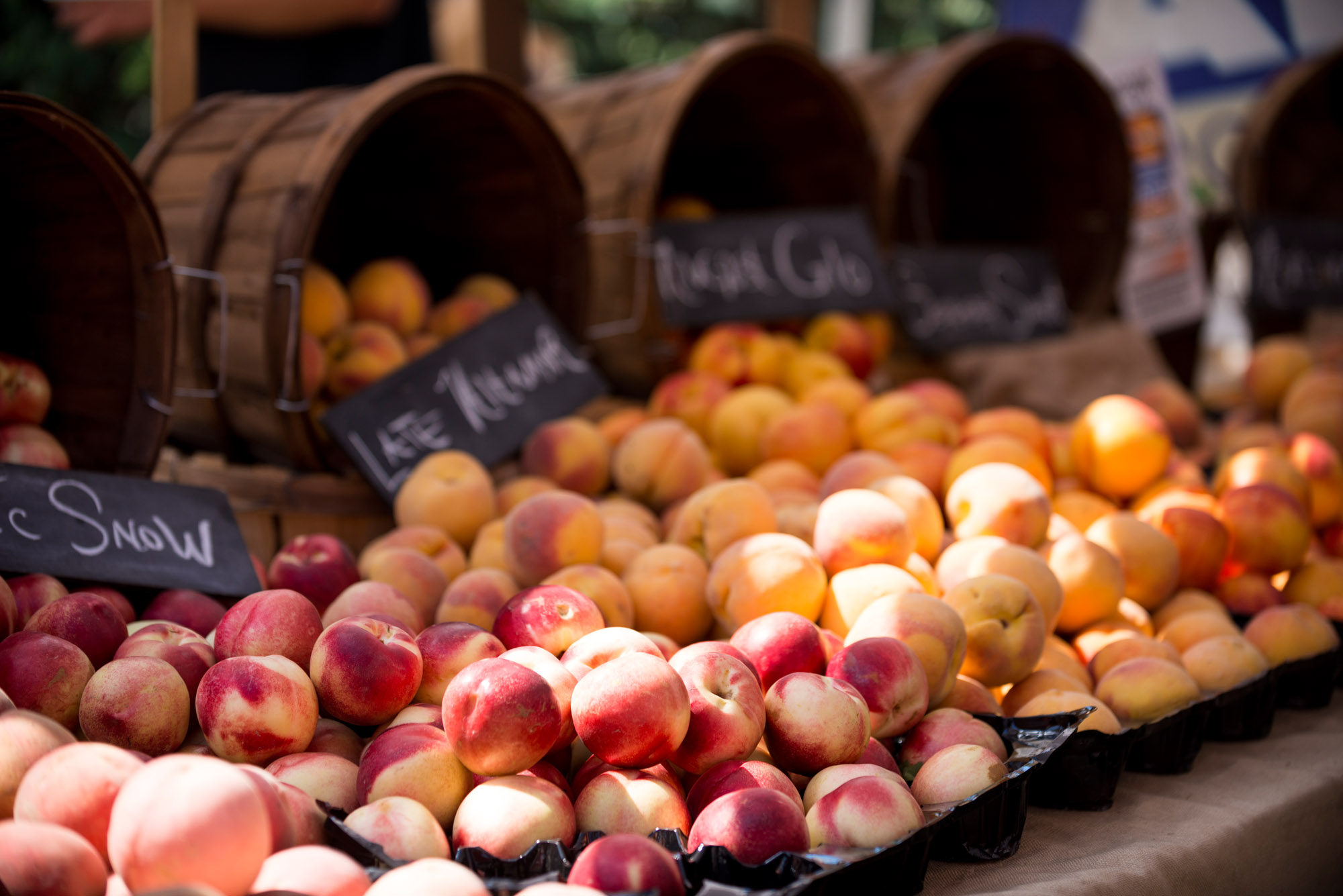 While fall means the changing color of leaves, colder weather and pumpkin spice lattes, it also means the end of one of our favorite summer activities, the Wednesday night Playa Vista Farmers' Market.
Many of your favorite vendors will be moving over to Saturday's market to join Urban Oven and Big Cup Soup as they make their Saturday debut in the upcoming weeks. Urban Oven's wood oven pizzas and Big Cup Soup's farm-sourced gourmet soups are sure to be crowd favorites. Also, keep your eyes peeled for a whole host of fall fruits and vegetables as Farmers get into the spirit of the season! On October 26, stop by the market for a ton of family Halloween-themed activities as you shop, stroll and savor!
For more information, please visit the Playa Vista Farmers' Market Facebook page  or email the market at playavistaFM@gmail.com.
Join our Interest List for news, updates and to be included in upcoming special events. Check back often and be sure to LIKE us on Facebook to be kept in the loop.